MG Reveals Refreshed ZS EV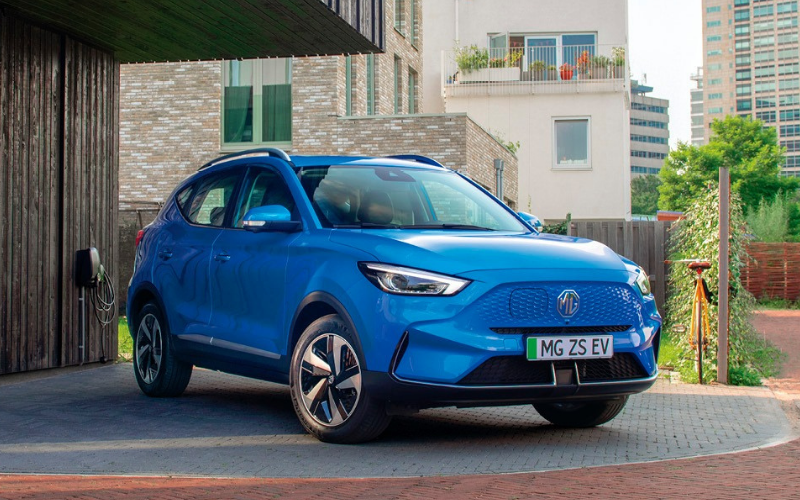 MG's best-selling electric vehicle, the ZS has been given a number of updates including a longer range and a fresh new look.
Arriving at dealerships in November, the new model builds on the previous model's success but delivers even more than before with improved design, performance, range and technology elements.
The ZS is a consistent feature in the UK's charts for best-selling EVs, so the upgrades are likely to cement its position in this category even further.
With the introduction of a 72kWh battery pack, delivering a substantial increase in range, as well as a new iSMART connectivity system with state-of-the-art infotainment, the new ZS is certainly one to watch.
Design and Styling
A stamped effect front grille with a side opening charging port creates an electric focused front end, with improved aerodynamics. The bold face is framed with LED headlights and distinctive daytime running lights. You can also expect a restyled rear bumper and new wheels.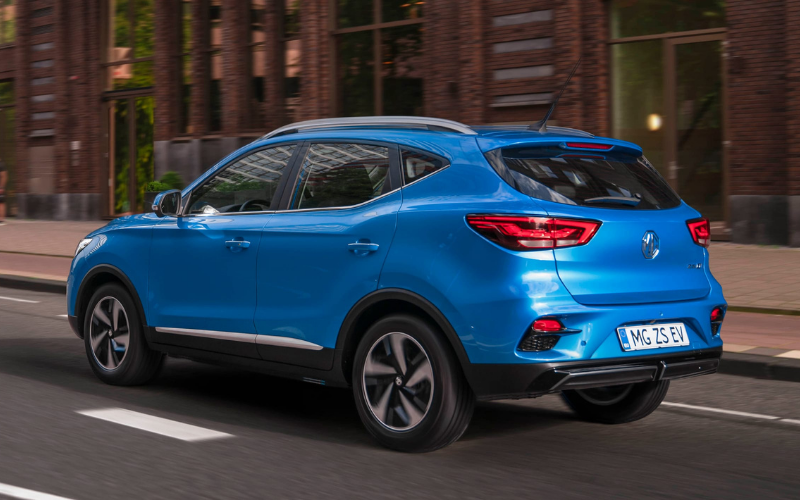 Trims and Specification
The new MG ZS EV will be available in two different trims and two battery options, and two new version names will be introduced; the SE and Trophy.
The 72kWh Long Range battery will provide an impressive range of 273 miles, that's an additional 100 miles on the previous model (according to WLTP). A 51kWh battery that offers a 198-mile range will join the line-up in 2022.
Owners will be able to view the charging status of their vehicle on the four-stage indicator LEDs inside the charge port. The Long Range battery can be charged from 0-100% in 10.5 hours using a standard 7kW charger, or just 42 minutes on a 100kW rapid charger.
Intelligent iSMART technology with smartphone connectivity allows features such as car climate, security and charging functions to be controlled remotely. A 10.1-inch tablet-style touchscreen features new graphics and improved functionality, there's a new instrument cluster, and in Trophy models, wireless phone charging is available.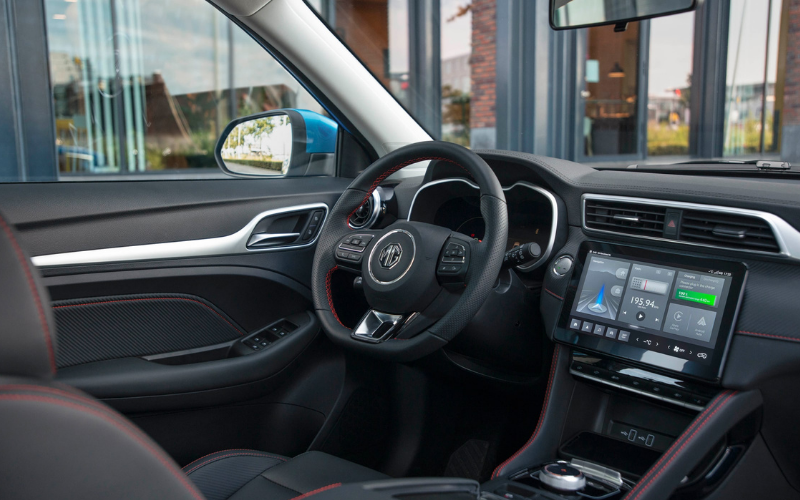 Pricing for the new MG ZS EV will be released in November 2021. Keep an eye on our Newsroom for further updates.