Motorists 'can beat rising prices'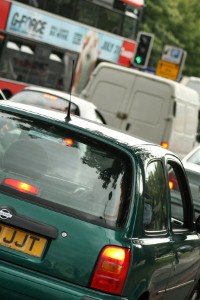 Motorists can beat rising fuel prices and the VAT increase by shopping around carefully for a new car, it has been stated.

According to the Society of Motor Manufacturers and Traders (SMMT), rising costs should not deter drivers from upgrading to a cleaner, more efficient model.

The organisation notes that new cars emit an average of 20 per cent less CO2 than those purchased ten years ago, while electric cars are eligible for a number of government-backed schemes.

For example, the plug-in car grant provides £5,000 for any qualifying car with emissions of less than 75g/km, while models that emit 100g/km or less and meet Euro 5 air quality standards are now exempt from the London congestion charge.

"With the introduction of pure electric and hybrid electric vehicles, plus groundbreaking enhancements to petrol and diesel engines, there has never been a wider choice of fuel-efficient, cost-effective vehicles," the SMMT stated.

London mayor Boris Johnson recently revealed that electric cars are also now exempt from the London congestion charge.