New and used car drivers to support zero tolerance drink driving approach?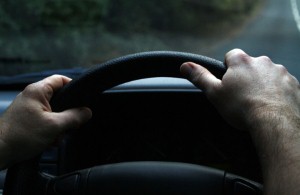 A road safety charity has called for the drink driving limit to be reduced to help protect road users.

New and used car drivers may be among those who avoid alcohol altogether when they know they have to get behind the wheel, bit for those who enjoy a drink, the current legal limit should be lowered for safety reasons, Brake has suggested.

The charity has made the call in response to the North Review, in which Sir Peter North found there to be considerable public support for a 50mg per 100ml of blood limit.

Currently, the limit is 80mg per 100ml of blood.

But Brake has said the limit should be reduced to 20mg as part of a zero tolerance approach to drink driving.

"No-one needs to drive after drinking or taking impairing drugs - it's high time we stamped it out once and for all," commented Julie Townsend, Brake's deputy chief executive.

As part of the review, Sir Peter also advised that police be given greater powers to check for drink drivers.