New and used car drivers to welcome reduction in petrol prices?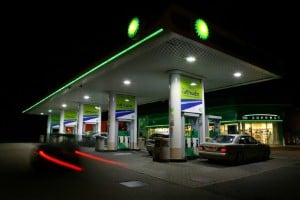 Posted by Sebastian Turkenburg

Motorists may be relieved to read that petrol costs are starting to come down.

The news of a price war has been welcomed by comparison site Confused.com, and potentially by new and used car drivers who could be overstretched following the recession.

A number of supermarkets recently announced they were trimming prices, while Sainsbury's and Asda have also said they are bringing costs down.

According to Confused.com, motorists need to take advantage of all benefits that will help them with their motoring budgets.

For example, it cites some insurance providers as offering added extras like reduced MoTs, free winter health checks and free breakdown cover.

Additionally, drivers could save on their insurance costs by increasing their excess, not overestimating their mileage and opting for a Pass Plus course.

Meanwhile, drivers can make their fuel go further through measures such as making sure their tyres are not underinflated and removing any excess weight form their vehicles.