New and used car drivers 'unsure which political party supports motorists best'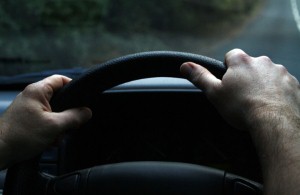 Posted by Craig Salter.

The majority of drivers questioned in a recent poll are unsure which political party would serve motorists the best.

A survey by insurerswiftcover.com discovered that new and used car drivers are undecided on the issue, with 50 per cent saying they could not choose and more than a quarter feeling none of the parties in particular would support drivers' needs.

The highest scoring party were the Conservatives, who took 11 per cent of the vote, followed by Labour with six per cent.

When asked about their priorities, the majority of drivers said they would like to see the new government introduce a cut in the price of petrol. Another popular answer was for a reduction in road tax.

Meanwhile, more than 60 percent of motorists said they would like greater crackdowns on uninsured drivers.

Tina Shortle, marketing director for swiftcover.com, said: "Our research shows that people want action to cut their motoring tax burden and crack down on uninsured drivers, both of which add to the overall cost of driving."

Local elections took place alongside the general election on May 6th.