New car drivers 'could save on fuel costs'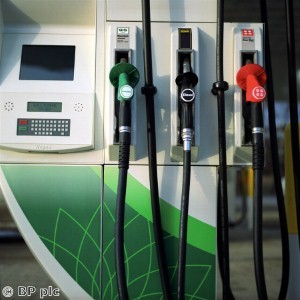 Posted by Sebastian Turkenburg

Drivers looking to tighten their belts this summer might want to follow some tips on reducing fuel consumption from a tyre firm.

Mytyres.co.uk is advising motorists they can beat the rising prices of petrol by taking simple steps that can be applied to both used and new cars.

Drivers are advised that by ensuring their tyre pressure is correct, they could save up to three per cent on fuel costs, with findings showing around 80 per cent of vehicles have incorrectly inflated tyres.

Reducing the weight of a vehicle can also help cut how much fuel a car uses, so drivers are advised to empty the boot of unnecessary items and remove roof racks when not in use to save up to four per cent on costs.

Meanwhile, new car drivers whose vehicles are fitted with air conditioning could find they save money by not using the systems.

The firm also advises drivers shop around their local area to find the cheapest petrol stations. Web users can log onto PetrolPrices.com and type in their postcode for a list of prices at stations in their area.