New car drivers most concerned abut potholes?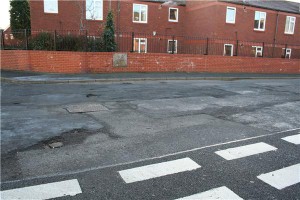 Posted by Sebastian Turkenburg

The state of the country's roads has been shown to be the biggest transport issue concerning voters in the run-up to the general election.

A study by the RAC Foundation has found 77 per cent of Britons cite potholes and damaged highways as a major problem, while 58 per cent think fixing the faults should be a priority for the next government.

New car owners may worry when driving that encountering a deep pothole could adversely affect their suspension system or damage their new model, especially since the road hazards have increased in number since the freezing winter conditions.

Potholes have been shown to cause such problems, along with tyre damage.

Professor Stephen Glaister, director of the RAC Foundation, commented: "The road network is a vital utility and is essential to the economic and social wellbeing of the nation. It should be treated as such."