New car drivers 'should be allowed motorway experience when learning'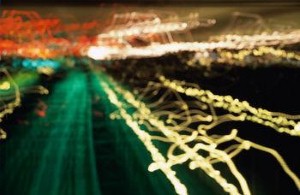 Posted by Louise Clark

Motorists practising for their driving exam should be allowed to gain experience of motorway driving, it has been suggested.

Before learners become new car drivers, they should be allowed to use motorways to enhance their experience and help reduce fear, What Car? Driving School has said on the test's 75th birthday.

The firm's spokesman Paul Atkinson has suggested that the current situation whereby learners cannot use the motorway but are faced with it after passing and accruing no experience is "ludicrous".

He commented that drivers will soon enough have to learn to get to grips with new technology such as electric vehicles with different braking systems from traditional cars.

"How to handle cars capable of extremely high speeds is another situation that must be looked at," he added.

New car drivers could always opt for the Pass Plus course to gain experience of motorway driving alongside an expert.