Nissan announce first bio-ethanol fuel cell car in the world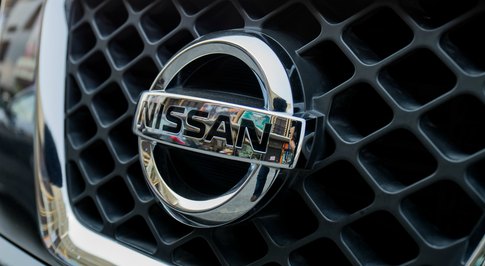 Nissan have revealed plans for the first bio-ethanol fuel cell car in the world.
For those of you scratching your heads, a bio-ethanol fuel cell car mixes ethanol and natural gas with oxygen in order to produce electricity, which then powers the car. The bio-powered car could potentially have a range of 400 miles, and produce zero emissions.
The fuel would be either pure ethanol or a mix with water. In action, it works by passing through a reformer, which creates hydrogen in order to generate electricity through a solid oxide fuel cell. Through this process the batteries and motor are charged, which in turn transmits rotational power to the wheels.
Bio-ethanol fuels are common across both North and South America, as well as in parts of Asia, however Europe is somewhat behind, and may have to wait a little longer. Regardless, Nissan has reassured European drivers it will continue pursuing the ultimate goal of "openly addressing the infrastructure issues tied to energy supply in every region" in order to achieve an emissions free world.