Parents 'need to brush up on driving'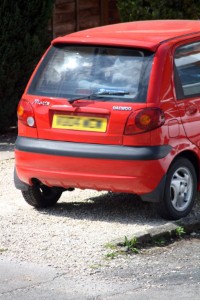 Parents hoping to teach their children how to drive should brush up on their own skills beforehand, it has been advised.

According to What Car? Driving School, older people should refresh their memory of the Highway Code since they do not want to pass on out-of-date knowledge to learners.

The advice is particularly important during the recession, since many parents are hoping to save money by teaching their teenagers rather than paying for professional instructors, the organisation notes.

Some 45 per cent of learners are likely to fail their first practical driving test, managing director Paul Atkinson notes.

"It is all too clear that these drivers need a refresher driving lesson or two to ensure they do not pass on their bad habits to their teenagers," Mr Atkinson added.

Typical bad habits include driving too close to other vehicles, approaching junctions too quickly and not using mirrors regularly enough, the school reports.

Before taking a driving test, learners must first pass a theory test which includes hazard perception and multiple choice questions.