Peugeot outlines plans for new cars on 200th anniversary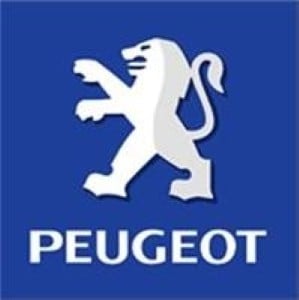 Posted by Louise Clark

Auto maker Peugeot has revealed plans to launch 14 new vehicles between 2010 and 2012.

The manufacturer has said it will release the new cars as part of its bid to climb three places in the world automaker rankings after reinventing the brand earlier this year.

Peugeot made the comments as it celebrates its 200th anniversary, revealing the company broke the 50 million unit mark in 2008 and is currently ranked in tenth position among its competitors worldwide.

Looking to the future, the firm has announced plans to "make Peugeot the benchmark in terms of style and to become the leader in mobility services".

The company has also pledged to follow the trend towards more environmentally-friendly vehicles, a sector in which it has progressed already, with 50 per cent of its vehicles sold last year having CO2 emissions of 140 grams (g) per kilometre (km) or less.

Among its plans is to release the rechargeable plug-in 3008 HYbrid that will produce just 50g CO2/km in 2012.

Peugeot was recently recognised for its RCZ Sports Coupe, which was named Design of the Year at the 2010 Fleet World Honours.