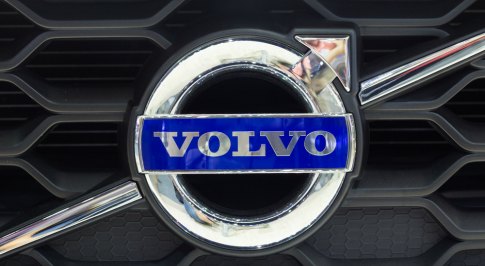 Volvo has reported record sales for the first half of 2016, with profits tripling in the last six months.
Volvo, owned by Chinese group Geely since 2010, has reported an increase in profits from 75.22 billion Swedish Krona a year last year to 83.65 billion Krona in 2016. The numbers are thought to be due to the popularity of the XC90 SUV, a flagship model of the company.
In the second half of the year, the S90 saloon and V90 estate are hoped to provide a similar boost to sales. Volvo's Chief Executive, Hakan Samuelsson, commented:
"This robust first half financial and operational performance combined with a positive product pipeline allows me to state confidently that Volvo Cars expects to report another record full year in 2016 in terms of sales and profitability,"
He went on to discuss Volvo's ambitions at home and overseas, stating:
""We are positive about the development in the U.S. as well as in Europe, where we are both taking market share and have a strong underlying market which after many years is finally coming back,"