Volvo Offers Free Electricity With Every New Plug-in Hybrid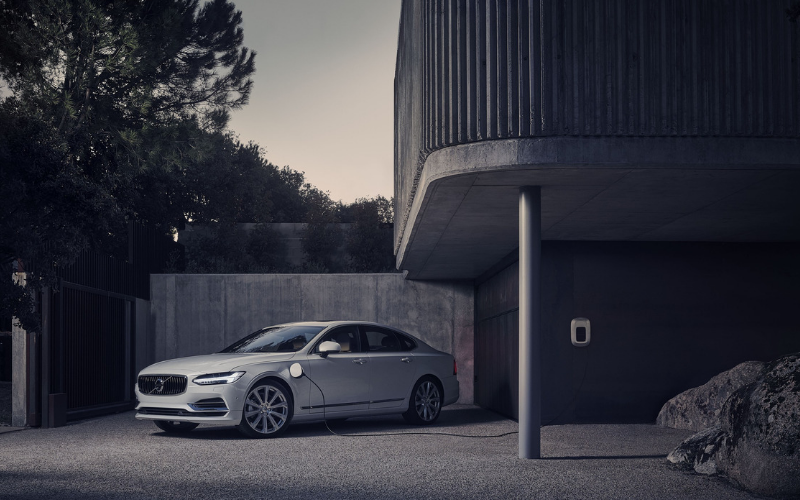 From now until June 2020, Volvo is offering customers free electricity for 12 months with every new plug-in hybrid vehicle.
This offer applies to private and business customers, with the driver of the company car receiving the reimbursement, rather than the business.
The calculation of the cost of electricity used for 12 months will occur through the Volvo On Call app, where electricity usage will be shown and refunds will be made.
The Managing Director of Volvo Car UK, Kristian Elvefors, said:
"It's crucial that we help our plug-in hybrid customers understand how they can make the most of their car's electric potential. So, by meeting their electricity charging costs for a year, we can encourage them to develop the good habit of regularly recharging their car's battery, as well as saving them money at the same time."
The offer is applicable to the entire range of plug-in hybrid vehicles at Volvo, which means the new XC40 T5 will be included.
Refunds will be made as long as orders are placed between 16th October 2019 – 30th June 2020 and as long as customers keep the vehicle for a minimum of 12 months.
The motive behind this offer is to encourage Volvo customers to drive more efficiently and help the brand become a carbon-neutral company.
Kristian Elvefors explained:
"At Volvo, in keeping with our Swedish roots, we've always taken a keen interest in looking after the environment. Our recently stated ambition to become a carbon-neutral company by 2040 shows we are serious about addressing climate change."
By offering customers 12 months of free electricity, it will help drivers get into a routine of regularly charging their PHEV and help them to adjust to an eco-friendlier way of driving.