Volvo's First Electric Car Will Be One Of The Safest On The Road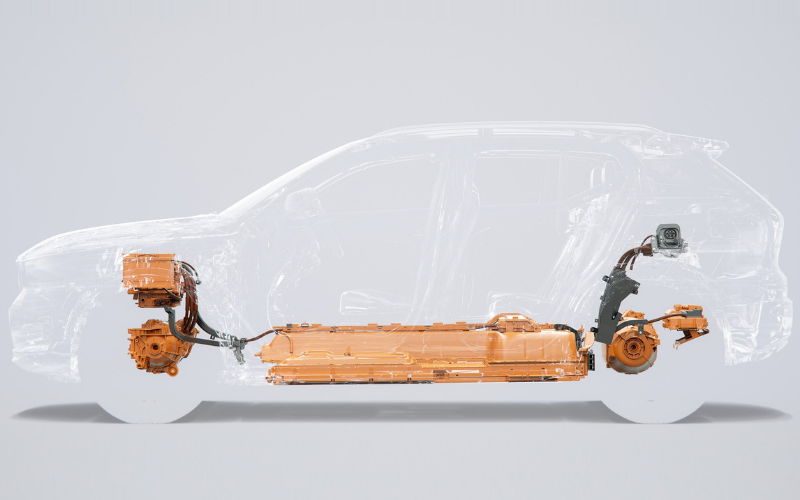 The launch of Volvo's first, fully-electric vehicle will be a milestone for the manufacturer.
The Volvo XC40 SUV will be the first, fully-electric car from Volvo but it is also guaranteed to meet Volvo's high safety requirements.
Malin Ekholm, who is Head of Safety at Volvo Cars explains: "regardless of what drives a car forward, be it an electric machine or combustion engine, a Volvo must be safe and the fully electric XC40 will be one of the safest cars we have ever built."
Safety is an important part of Volvo's heritage and to continue to be the safety leader of the automotive world, Volvo has redesigned the original XC40 to ensure the electric version will be one of the safest cars on the road.
From introducing new safety technology to redesigning the whole vehicle, Volvo has made sure their car will keep you safe in all situations.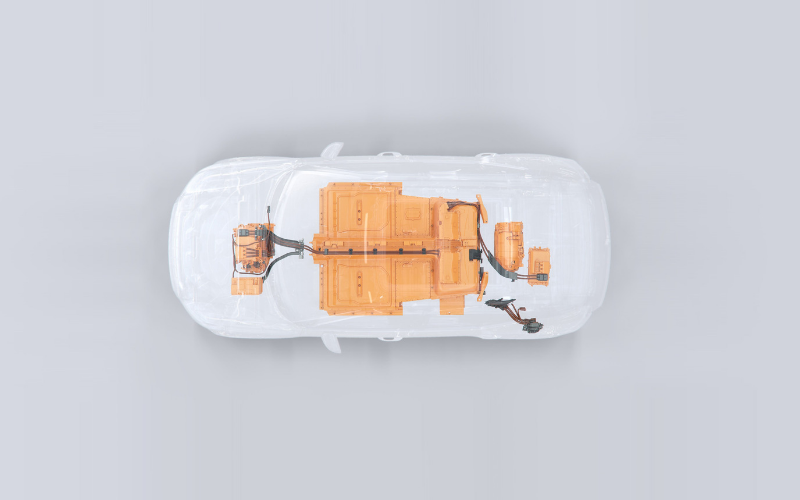 In an electric vehicle, the internal structure differs from fuelled vehicles, due to the absence of the engine and the introduction of the electric battery.
This means Volvo has had to redesign the front structure to make it safe for you and your passengers, as well as altering the back of the car.
Volvo is also mindful of protecting the car's internal parts, and have therefore built a safety cage around the battery.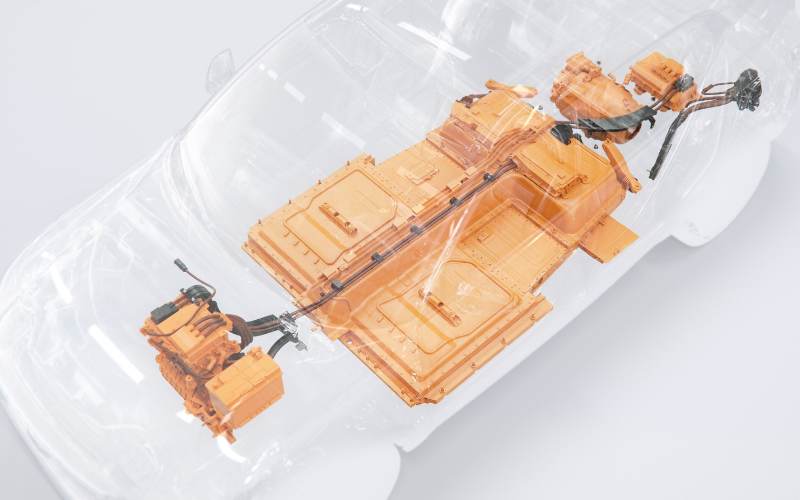 This new addition to the Volvo family is not only a milestone for the company but represents its future.
The President and CEO of Volvo Cars, Hakan Samuelsson announces: "in 2025 half of our cars should be all-electric and the other half should be hybrid."
Stay tuned for the big reveal of the electric Volvo XC40 on October 16th!