Roads To Avoid This August Bank Holiday Weekend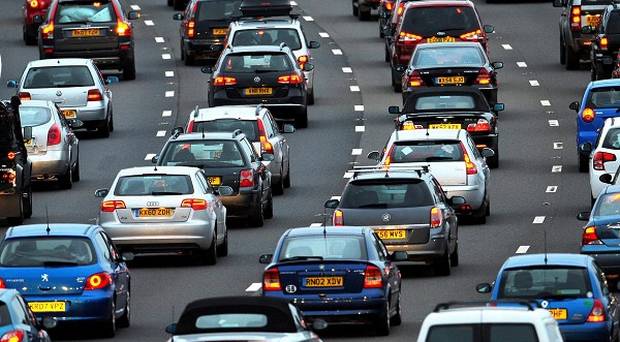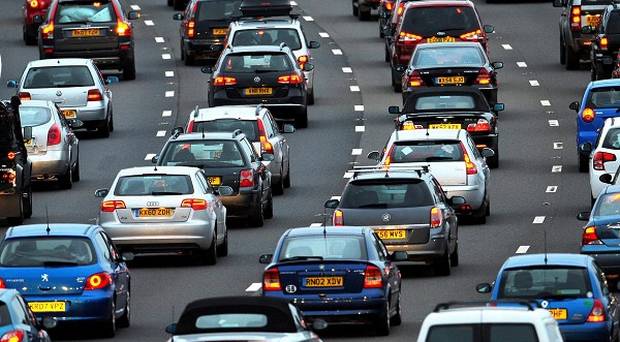 For those of you travelling this weekend, it might be worth doing a little extra planning! According to BBC News, the following roads will be extremely busy this Friday;
Anyone heading for the Channel Tunnel and/ or Port of Dover, expect to be delayed for around an hour between 7:30 and 9:30 on the M20 in Kent, specifically junctions three to nine.
Journeys including a spell on M5 between Bromsgrove (junction 4) and West Bromwich (junction 1) could see it taking up to an hour and a half between 9:30 and 14:00 on Friday so you may be better to leave earlier than later, to avoid peak times.
Heavy traffic will be experienced by motorists on Saturday between 14:30 and 17:00, travelling on M1 between Leicester and Nottingham. It is predicted journey times will rise from 16 minutes on average, to just over an hour.
These predictions have been created by the RAC and transport analysts, Inrix. Based on previous traffic patterns around the same time last year, any construction, events, weather forecasts and road closures have been taken into account.
Trains will also be disrupted as railway engineering work is due to go ahead over the weekend. There will be no trains to or from London Euston and nearly all direct Virgin trains between London and the North-West of England have been cancelled.
Highways England have stated they would lift or complete most of the roadworks on motorways around the country by 6:00 on Friday morning, however 40 sets of road works must remain in place for safety reasons.
These roadworks will be found on the following stretches of road;
M23 junctions 8 to 10 (Crawley)
M6 junctions 16 to 19 (Crewe)
M20 junctions 3 to 5 (Wrotham/Aylesford)
M6 junctions 2 to 4 (Coventry)
A14 junctions 31 to 28 (Cambridge)
M1 junctions 13 to 14 (Milton Keynes)
M1 junctions 23a to 25 (Nottingham)
M6 junctions14 to 15 (Stafford)
M6 junction 8 to M5 junction 3 (Oldbury)
M62 junctions 10 to 12 (Warrington)
A1M junction 15 to A1 Buckden (Huntingdon)
A14 junctions 32 to 34 (Cambridge)
If you are using train services this weekend, it is advisable to check services that are running on National Rail Enquiries