RoadSafe welcomes driving test changes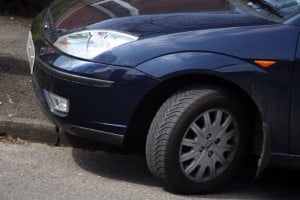 Changes to the UK driving test that require motorists to navigate independently have been welcomed by RoadSafe.

Coming into force today (October 4th), the new addition requires that all drivers spend ten minutes travelling towards a set destination without guidance from their examiner.

The changes hope to promote more natural driving conditions for learners.

Adrian Walsh, director of the road safety partnership, commented: "Asking new drivers to show how well they can cope on the road alone is important for safety. It will help ensure drivers think about their actions and plan their movements carefully."

The Driving Standards Agency notes that candidates are not likely to commit more faults in the new part of the test.

Driving schools will also no longer publish test routes from today.

RoadSafe recently urged drivers to wear their seatbelts after Department for Transport (DfT) figures showed a dramatic fall in the number of car occupant deaths in the last 20 years.

The DfT attributed the falls to improved safety technologies, such as airbags and anti-lock braking.