Students 'must check used cars before purchase'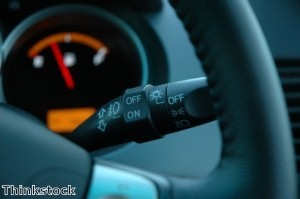 Student motorists should ensure they check the history of a car before making a purchase, it has been stated.

HPI noted that beginning university life can be chaotic and the independence provided by a car is often liberating.

However, the organisation urged all students to check out used cars carefully before deciding to buy.

Nicola Johnson, consumer services manager for HPI, said buying a cheap used model can prove to be a false economy when its hidden history is revealed.

"With one in three vehicles checked by HPI having some form of hidden history, we urge anyone starting university who is thinking of buying a used car to take a few simple precautions first," Ms Johnson commented.

Students looking for a used car should check it has not been stolen, clocked, written off or bought as part of an outstanding finance agreement.

HPI is offering 25 per cent off its online checks until the end of October, allowing motorists to enter their dedicated PT25 code for a full vehicle check.

Elsewhere, the Office of Fair Trading is currently running a campaign to make sure drivers buying used cars from dealers know their rights.