The Hyundai IONIQ 5 Is Crowned Best Design At TopGear Electric Awards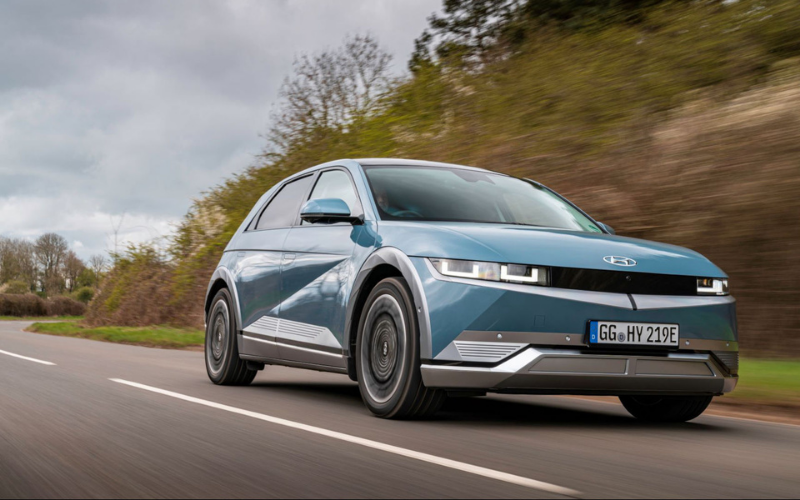 The Hyundai IONIQ 5 is the first car in the new IONIQ line-up brand and is the first Hyundai to be built on a new dedicated E-GMP battery-electric vehicle platform.
Not only is the IONIQ 5 desirable, but is also highly sustainable as it is fully electric and rich in eco-friendly materials.
Despite being fully electric, there are no compromises as the IONIQ 5 can charge from 10-80% in just 18 minutes and can travel up to 300 miles in a single charge.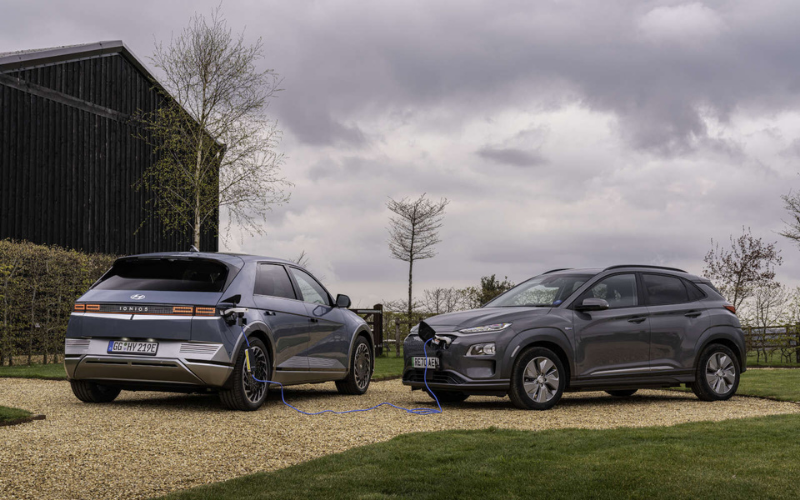 Jack Rix, Editor of TopGear Magazine, commented: "The IONIQ 5 looks like an Eighties hot hatch that's been beamed into the future. It's head-turningly bold and peppered with talking point details.
"Those wheelarch strakes. The robot dot-matrix tail-lights. The solar roof. And inside is just as futuristic, with twin 12.3-inch screens bookended with a magnetic panel you can pin receipts, notes or perhaps family photos on to.
"The fully flat floor means the interior can be morphed to your will; the centre console slides fully forward, while both front chairs have built-in footrests and recline almost bed-flat." fully forward, while both front chairs have built-in footrests and recline almost bed-flat."
The IONIQ 5 explores a progressive new design freedom that is offered by a dedicated BEV platform. The front of the car is equipped with a clamshell hood that minimises panel gaps and in turn optimises aerodynamics.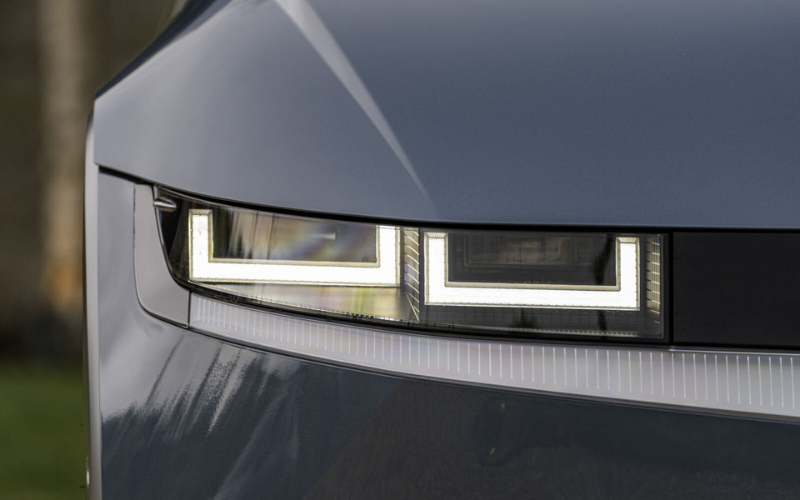 The front bumper is defined by a stand-out V-shape, which incorporates daytime running lights.
Auto flush door handles enhance aerodynamic efficiency and provide clean surface styling.
The interior boasts a new 'Living Space' cabin and axles pushed to the front and back of the car means there's a large amount of interior space. Additionally, the flat floor and reclining chairs allow for high levels of comfort and flexibility which have never before been seen in this segment.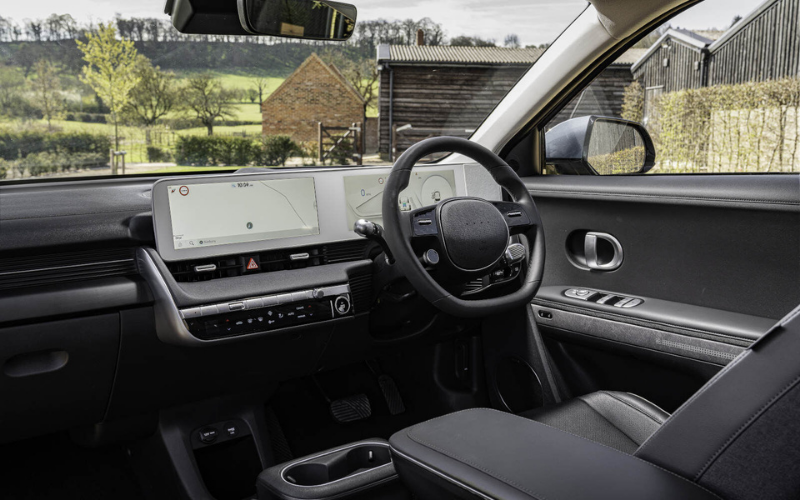 Ashley Andrew, Managing Director, Hyundai Motor UK, commented: "IONIQ 5 is a hugely important step for Hyundai in our mission to become a leader in electrified vehicles. Both the design and the technology that underpins it are new, and we're delighted to see the world's media already recognising the years of painstaking attention-to-detail that's necessary to produce a car so striking and so advanced.
"Ultimately, the car-buying public agree; hundreds of thousands across Europe have already signed up to learn more about IONIQ 5 in just a matter of months."
Keep updated with more Hyundai updates in our newsroom.
The IONIQ 5 will be available in the UK from mid-2021, but in the meantime, why not take a look at the fantastic range of new Hyundai Ioniq deals we have available on our website?