The New Nissan JUKE Is Revealed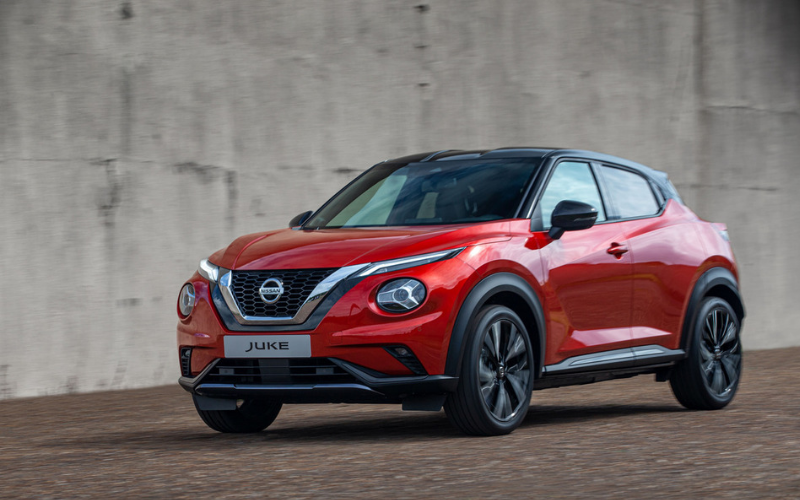 The wait is over; the new Nissan JUKE is here.
It's bigger, better and all grown-up!
Since the launch of the first-generation JUKE back in 2010, Nissan has sold over 1 million models.
The bold design made the JUKE one of a kind, but Nissan knew adjustments needed to be made for the second-generation model to be just as successful.
"A trendsetter by nature," the next generation JUKE will change the way compact crossovers are seen.
Keeping familiar assets from its predecessor, the new JUKE is simply a more grown-up version.
Nissan has made subtle refinements to enhance its performance and style.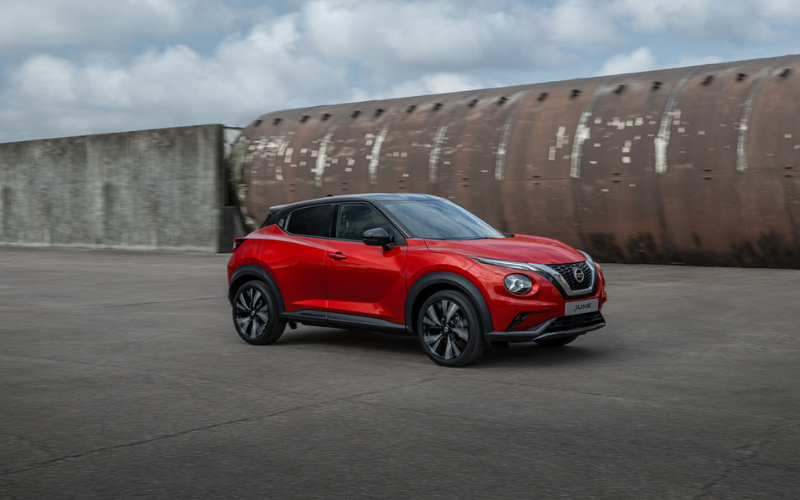 The design is cleaner and sharper, moulding the iconic shape of the original JUKE into a modernised version for a sleeker finish.
Not only has the Juke 'grown-up' visually but physically, it is broader and longer than before.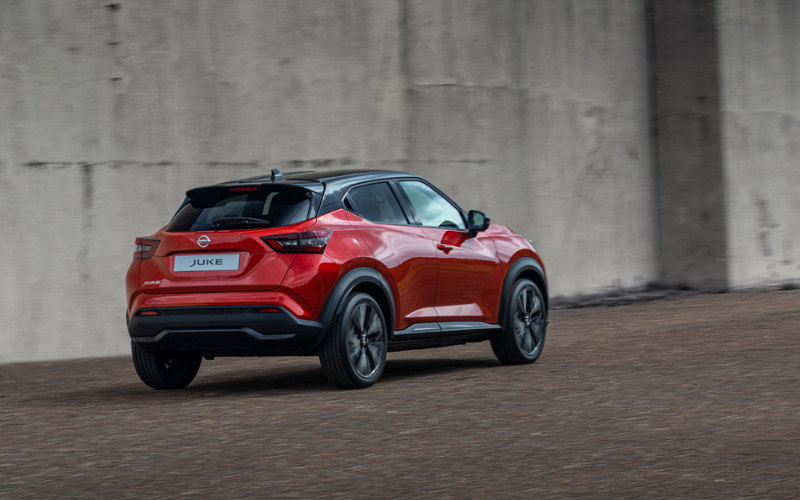 Although it's bigger, the increased use of high-strength steel has made the vehicle lighter and Nissan say this development "offers better stability, performance and cornering capabilities".
The older model echoed issues of spaciousness and so Nissan utilised this to create a roomier and more comfortable interior for the second-generation JUKE.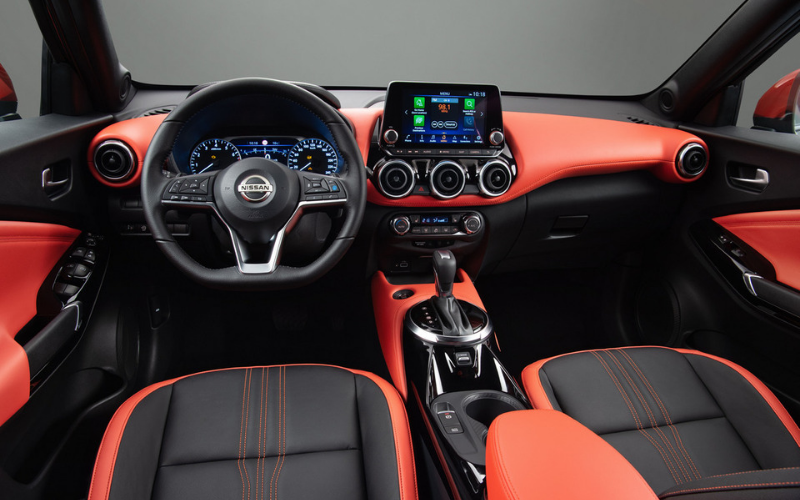 The boot has been increased by an astounding 68 litres, accommodating the needs of the owners and making it a practical car for all family sizes.
Also, the new JUKE is the first edition to include technological developments, such as steering and braking assistance. Other features include remote locking, WIFI and an eight-speaker sound-system to really bump up the driving experience.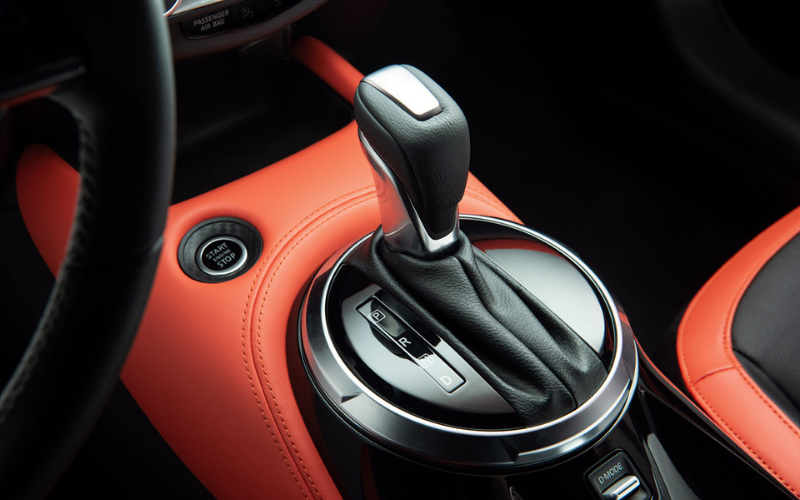 The 1.0 litre petrol engine offers 115bhp "allowing a good balance of performance and economy," according to Matthew Ewing from Nissan.
Compatible for all driving types, the style keeps it relevant for chic city driving, but the size and power make it adaptable for longer journeys.
The New JUKE still bodes its sporty vibe but keeps the fun in driving to make it the best experience for you.
Available to order now in the UK with first deliveries expected in November, the new Nissan JUKE is priced from £17,395.