Top 5 Used Cars For New Drivers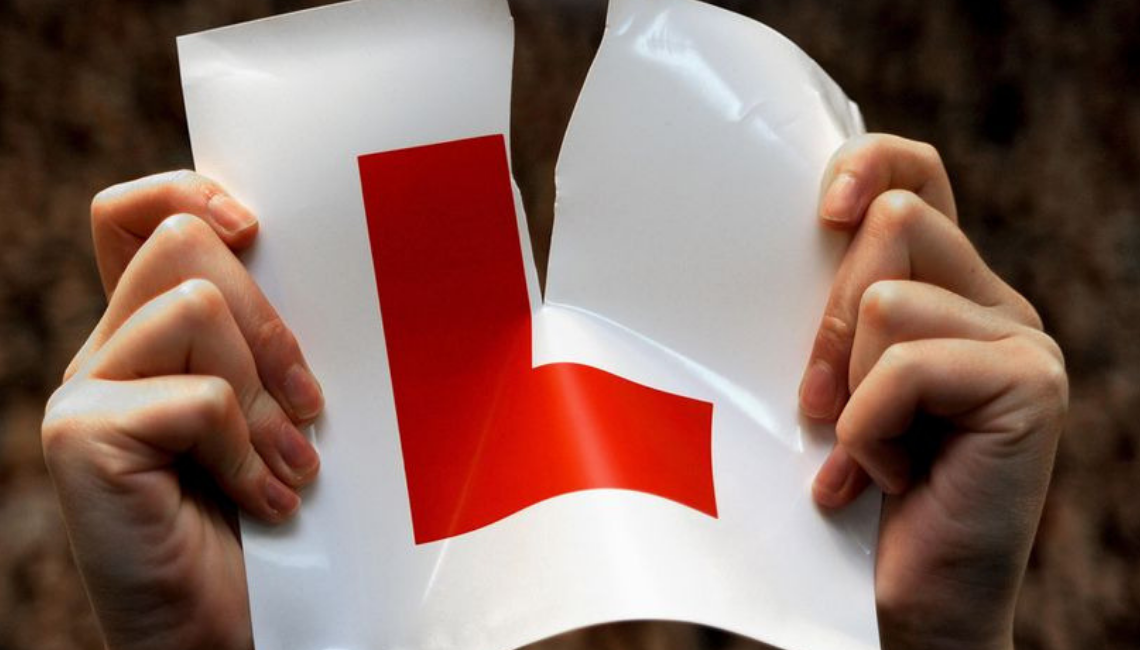 Whether you passed 1st time or 21st time, we salute you for finally getting that blue certificate! The world is your oyster, you just need to get a set of wheels. But which are the best for you?
Of course, it's down to you which car you buy but we've pulled together the top 5 used cars (in no particular order) to give you an idea of what's on offer. Enjoy!
Ford Fiesta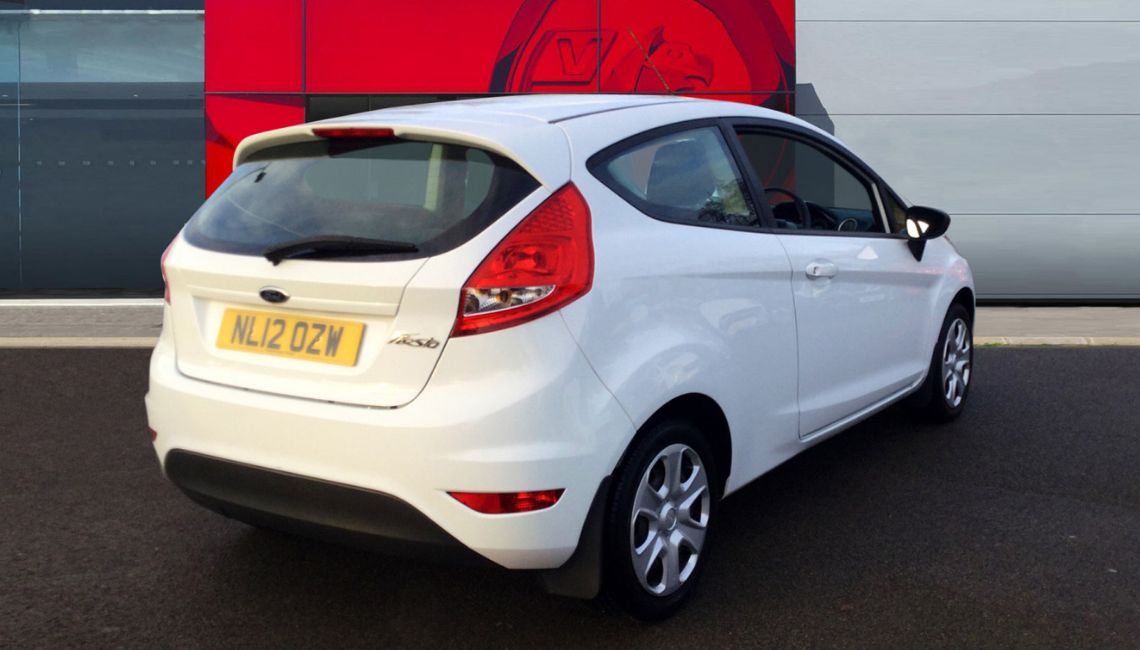 This comfortable supermini is refined, practical and super fun to drive which makes it a dream for new drivers!
Skoda Citigo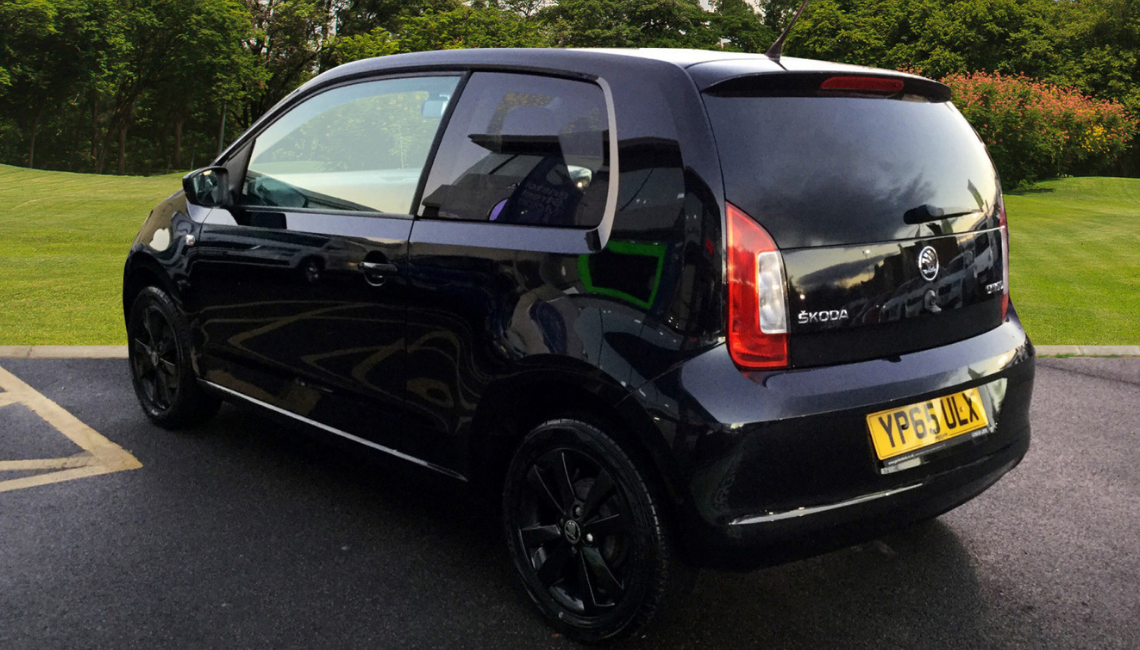 Low running costs for this versatile city car mean it's easy on your pocket, not to mention it's nimble handling in rush hour. Ooosh.
Volkswagen Polo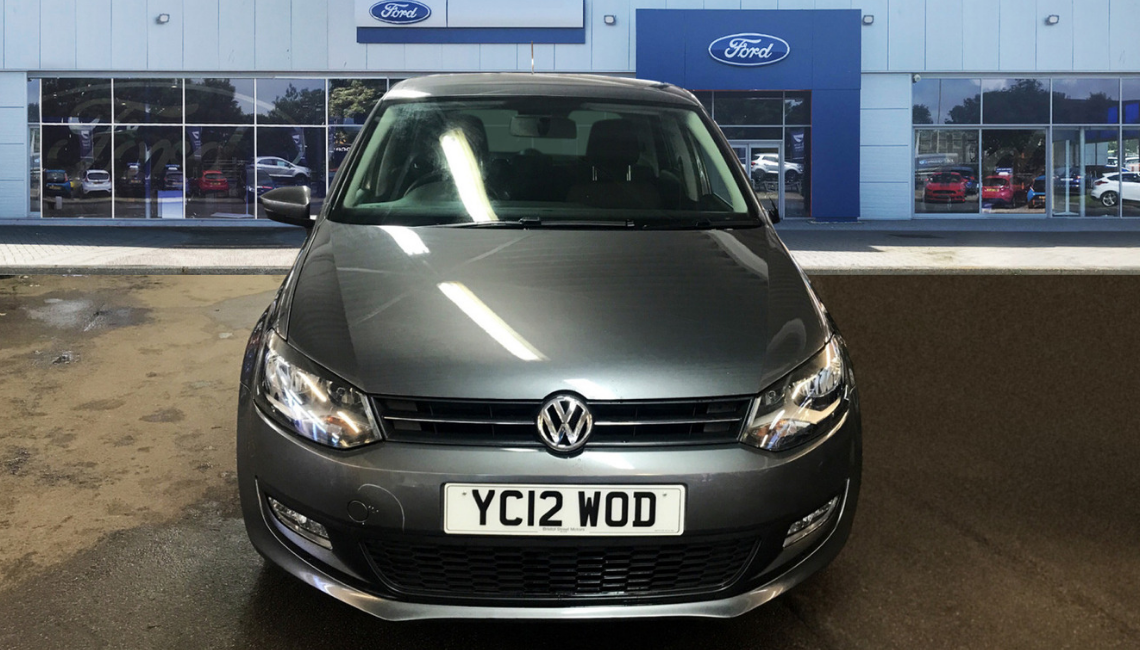 Although slightly more expensive, you won't be sorry when you see the high quality cabin and safety kit. These details make it a serious contender for any new driver's attention!
Seat Mii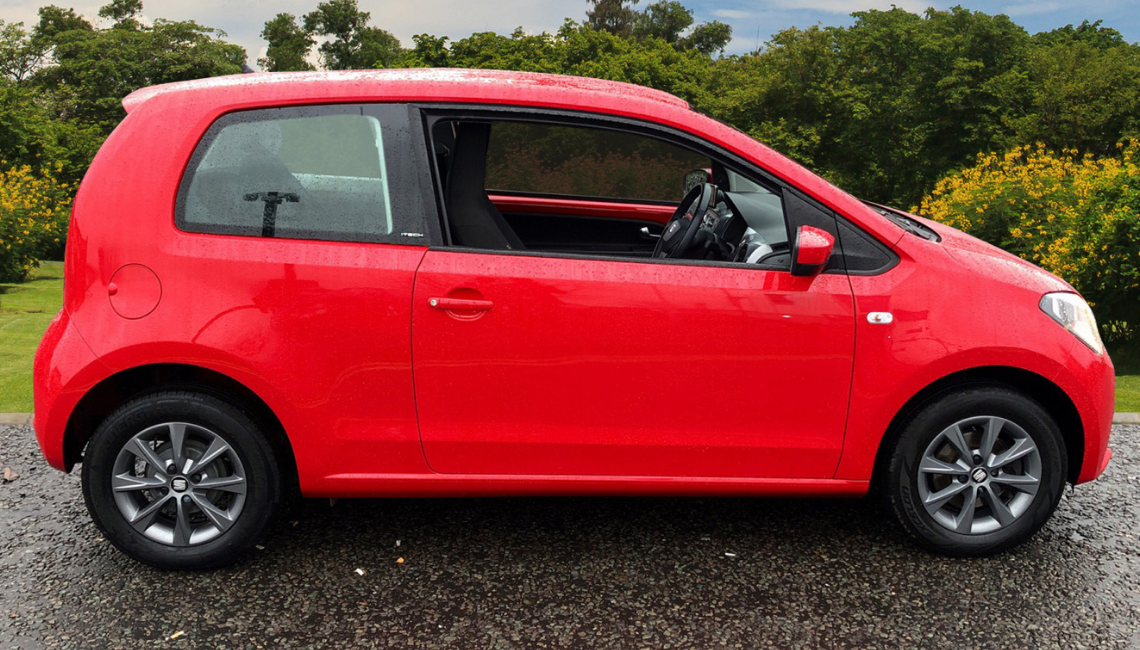 Deceptively spacious, there is room for four people which means you can be designated driver amongst your pals, at least until the novelty wears off!
Hyundai i10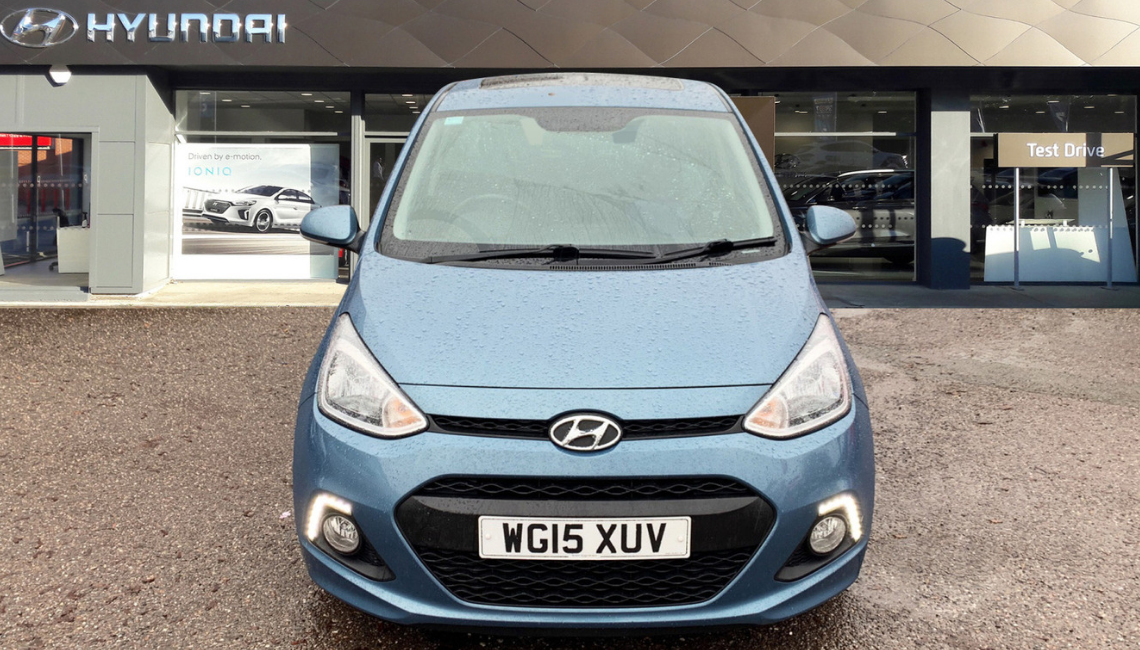 This car boasts great practicality and is perfect for anyone looking for their first car. It fairs as well on motorways as it does zipping around city streets, with good visibility for parking! Ideal!