Top 5 Used Cars For New Drivers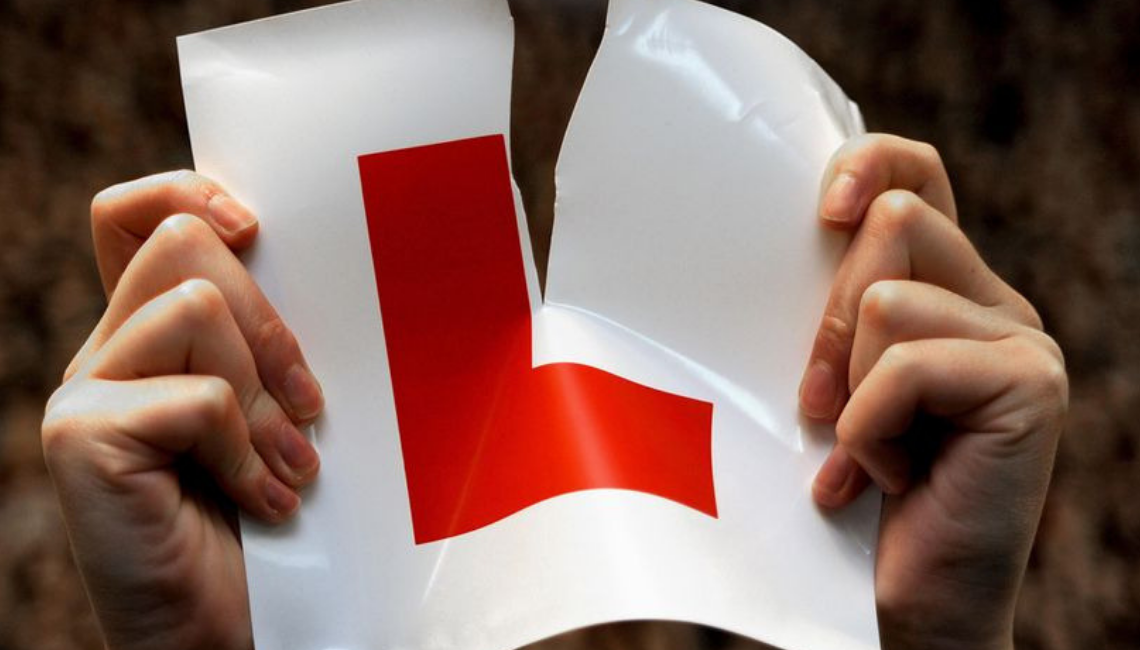 After passing your test, buying your first car is one of the most memorable milestones when entering adulthood.
The world is your oyster, you just need to get a set of wheels. But which are the best for you?
Of course, it's down to you which car you buy but we've pulled together the top 5 used cars (in no particular order) to give you an idea of what's on offer. Enjoy!
Ford Fiesta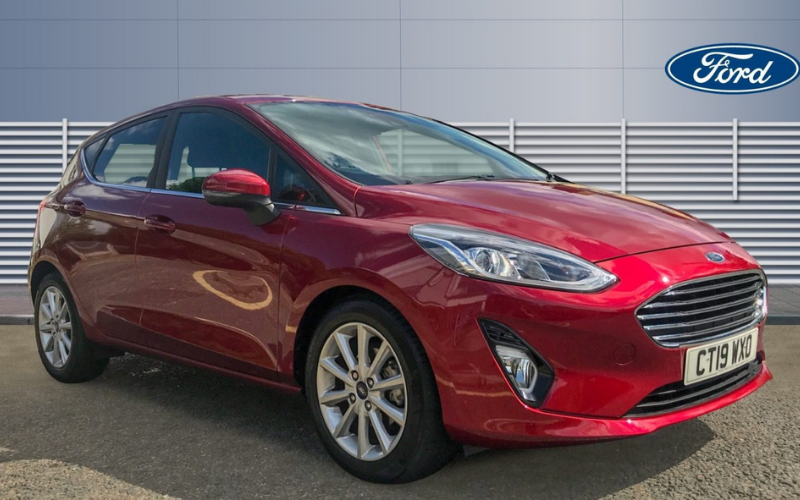 This comfortable supermini is refined, practical and super fun to drive which makes it a dream for new drivers!
Vauxhall Corsa
Seamlessly blending style, interior space and low running costs, the Vauxhall Corsa is an excellent car for first-time drivers.
Peugeot 208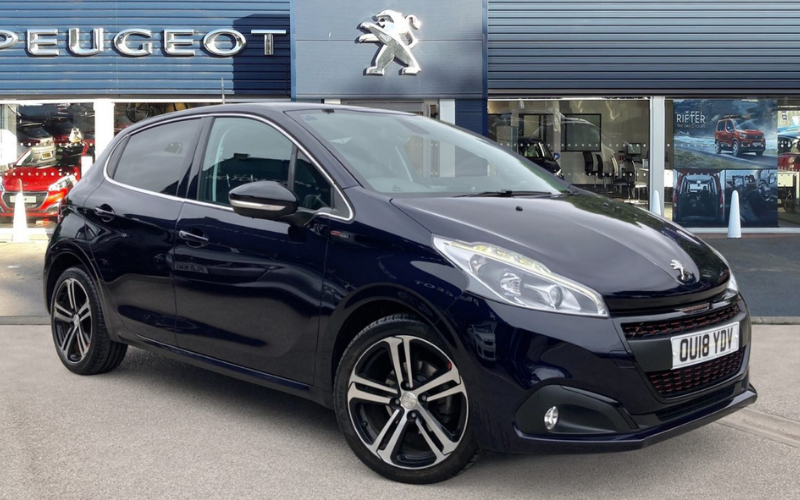 The Peugeot 208 offers generous levels of equipment and is cheap-to-run, which makes it a serious contender for any new driver's attention!
SEAT Ibiza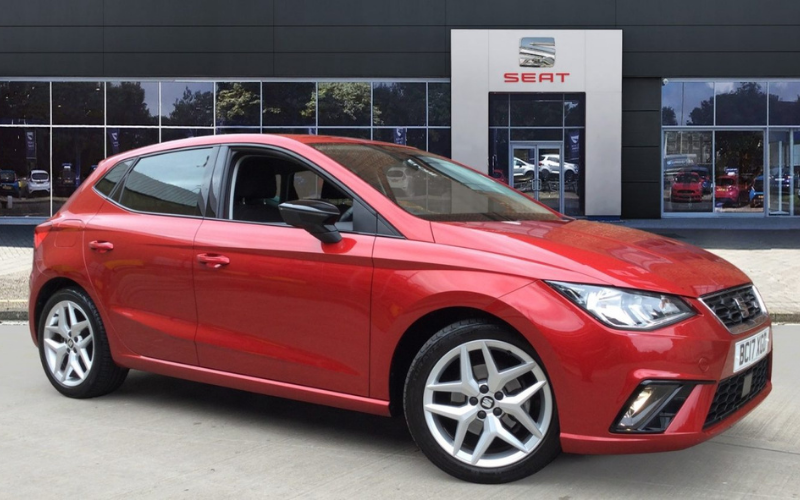 Stylish, practical and comfortable are just a few of the characteristics the SEAT Ibiza has to offer. Living up to its sporty looks, this car provides a rewarding drive with every journey.
Hyundai i10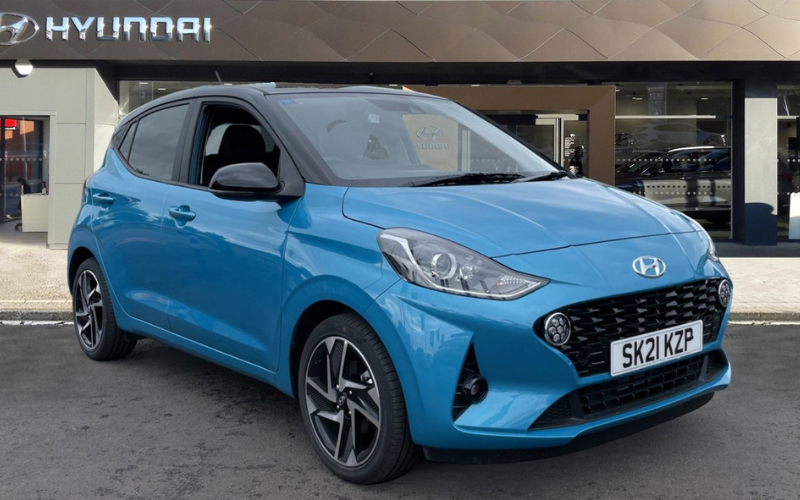 This car boasts great practicality and is perfect for anyone looking for their first car. It fairs as well on motorways as it does zipping around city streets, with good visibility for parking! Ideal!
If none of these tick your boxes, why not take a look at our huge used car range? There is something for everyone!