UK Government pledge £30 million to driverless research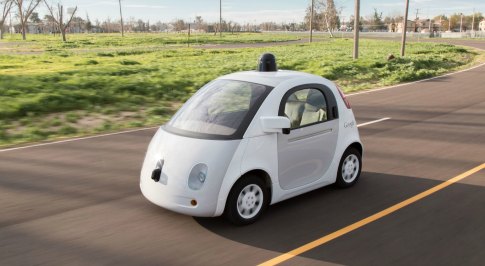 The Government has made the decision to fund research into driverless car technology with £30 million from its Intelligent Mobility fund.
The money is specifically going towards funding a competition launching next month, in which teams of developers will be granted cash towards creating "innovative, connected autonomous vehicle technologies".
Patrick McLoughlin MP, transport secretary, says that: "Driverless car technology will revolutionise the way we travel and deliver better journeys. Our roads are already some of the safest in the world and increasing advanced driver assist and driverless technologies has the potential to help cut the number of accidents further."
New measures are also being developed to integrate autonomous cars onto UK roads. Additionally, legislation is being written to insure driverless cars, and the Highway Code is being altered to include the new wave of high tech vehicles. Completely autonomous cars won't be available to the public until 2020 at the earliest, however motorway assist technology and remote control parking could be integrated in cars by 2018.