UK's regions see growth in new car registrations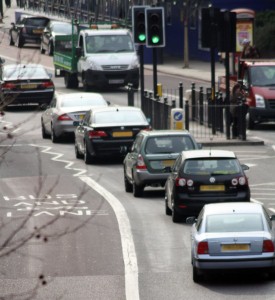 Posted by Louise Clark

All the UK's regions have seen strong growth in registrations for new vehicles in recent weeks, figures have shown.

Statistics from the Society of Motor Manufacturers and Traders have highlighted a rise in new cars being registered in England, Wales, Scotland and Northern Ireland during March, with England posting the biggest increase.

The region saw registrations rise by 28.7 per cent, while Wales and Northern Ireland both saw increases of 22.2 per cent. Scotland's new car figures were up 20.3 per cent.

Among the results was that the most popular vehicle in England, Wales and Northern Ireland was the Ford Fiesta for the year to date, while the Vauxhall Corsa took the top spot in Scotland.

A number of firms have posted positive increases in sales of their new cars, including Peugeot, Renault and Nissan.

Figures for the country as a whole show a rise in registrations of 26.6 per cent for March.