What to Expect From the All-New DS 4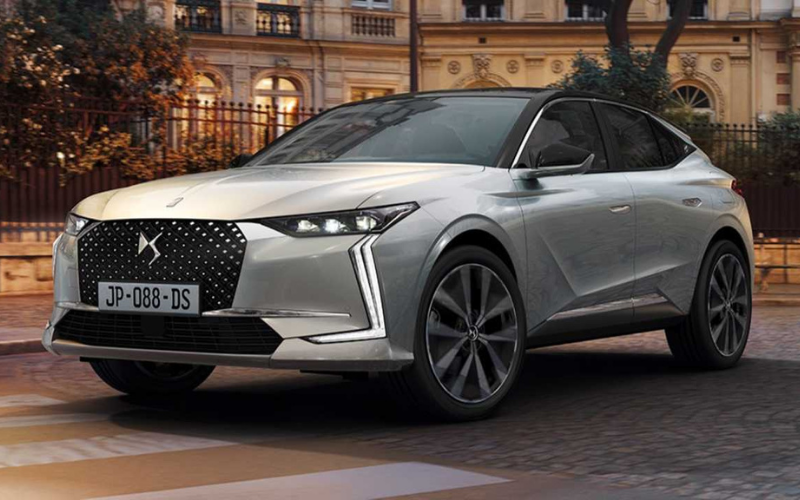 We've taken a look at all-new DS 4, ahead of its official release in November 2021.
The DS 4 will be the French manufacturer's fourth stand-alone model, since their spin off from sister brand Citroen in 2015.
The DS 4 is primed to straddle the luxury hatchback and compact crossover markets; and looks set to deliver abundantly across both. The main competition for this super smart, multi-functional vehicle comes from the likes of the BMW X1, Mercedes GLA and Audi Q2.
So, what can we expect to see from the DS 4?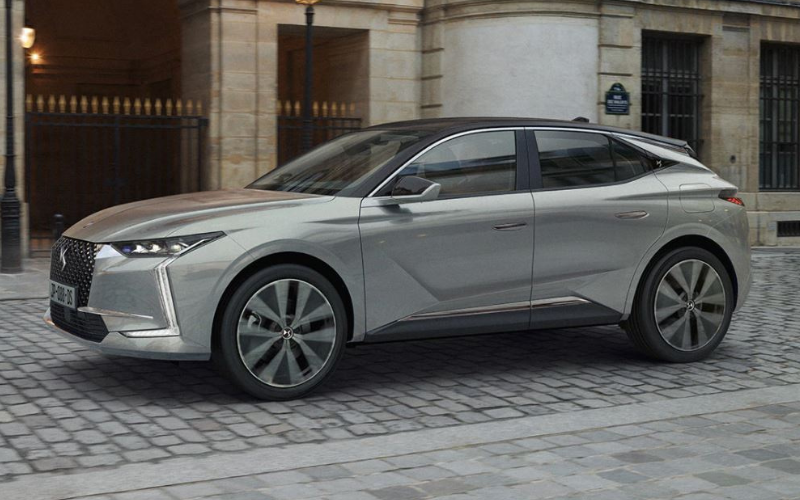 Exterior
In classic French fashion, style has been well considered.
The DS 4 has a muscular stance featuring a large front grille, bold door creases and a box-like rear. All this sits on sizeable 20" alloy wheels, making it both imposing and elegant in equal measure.
Striking style details such as hypnotic LED headlights, rectangular exhaust exits and pop out door handles ensure the exterior finish is not just all about size.
Plus, metallic paint comes as standard, further boosting that premium look and feel.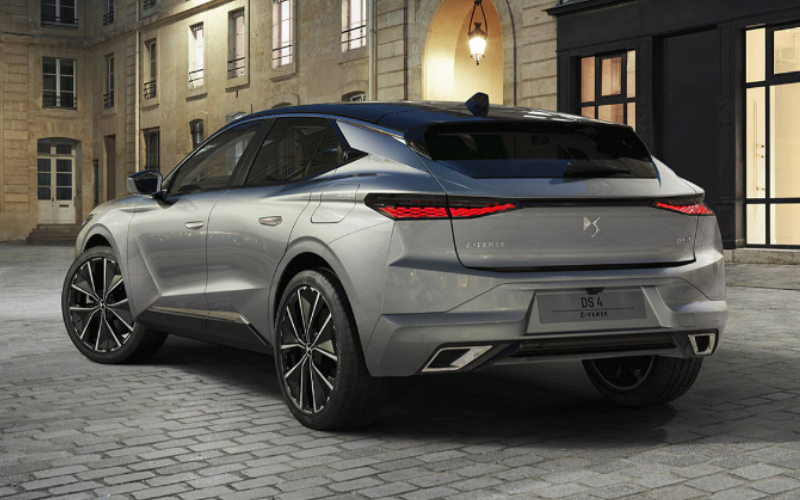 Interior
There's a lot on offer inside the DS 4. You'll find a luxury leather cabin filled with an abundance of tech features. Highlights include, a 10-inch infotainment system, an additional 5-inch touchscreen on the centre console and an advanced head up display.
The intelligent technology offers semi-autonomous driving modes, Active Scan Suspension (which adjusts the carssuspension depending on road conditions), night vision and sound-reducing acoustic glass - features which are more typically associated with larger, more expensive cars.
Practicality wise, DS haven't scrimped on boot space – with a generous 430L capacity which will easily accommodate your luggage. Expect slightly less trunk space with the PHEV model, due to the location of the battery. Capacity for the plug-in hybrid sits slightly lower at 390L – but you should still have plenty of room for those everyday items, plus extras.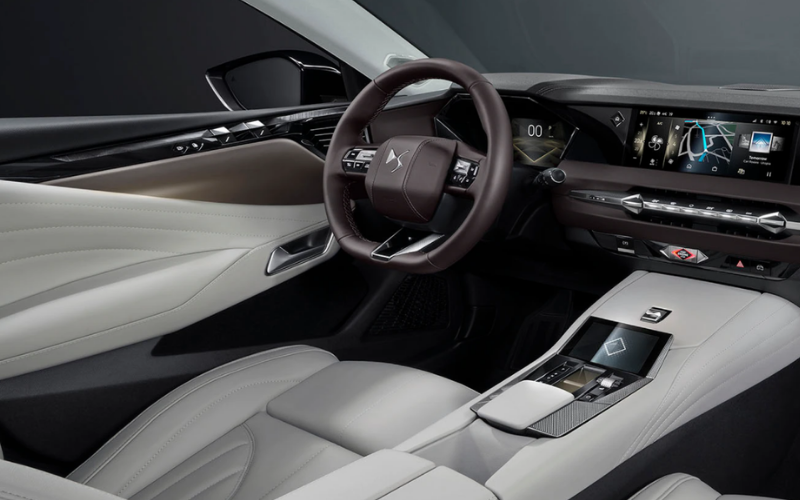 Performance and Specifications
Three models will be available – the entry level DS 4, the DS 4 Cross and the DS 4 Premium.
The Cross model is prepped for adventure with a number of design features such as black cladding and roof bars to make it look a lot more like an SUV, whilst the top spec Premium Line features a matt black trim and some smooth style additions to provide a much sportier drive and feel.
Available in conventional petrol and diesel engines or as a plug-in hybrid, you'll be able to choose your preferred powertrain. If you're feeling green; the plug-in hybrid model combines a turbocharged 180hp petrol engine with an electric motor for a combined 225hp. You'll also get 30 miles of electric-only driving, which is more than enough for the average commute.
So, if you're after a reliable family car with desirable looks, cutting edge technology and luxurious comfort, the all-new DS 4 is the right choice for you.
Whilst prices haven't been made available at time of writing, DS has confirmed that it will be competitive in its sector – expect something around the £25,000 mark.
Available in late 2021, contact Bristol Street Motors DS Salon Derby to register your interest.