Why Motability Customers Should Choose Bristol Street Motors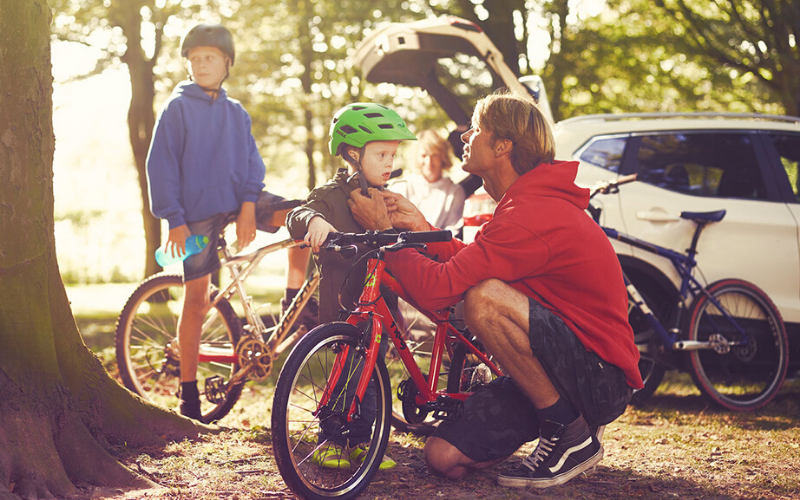 At Bristol Street Motors, we don't have a #motabilitymonday or #motabilitymonth, because we believe in #motabilityeveryday.
From offering an award-winning service to being able to give you access to a great range of vehicles, here's why you should choose Bristol Street Motors to help you find your next Motability car.
Award-Winners
At Bristol Street Motors, we have been acknowledged for our fantastic Motability service over the years. This included being named the Motability Dealer Group of the Year and Website of the Year, showcasing our excellent service.
The Motability Scheme has a dealer network of 5,000 across the UK, so to be winners for three Motability national awards is a huge achievement.
One of the Largest Car Retailers
The benefit of Bristol Street Motors being one of the largest car retailers in the UK is that it enables you access to a wide variety of vehicles to choose from. This lets you find the perfect car that suits your needs and, importantly, allows you to find a car you like!
Wheelchair Accessible Vehicles
Another point that makes Bristol Street Motors stand out from other dealers is that we can offer you Wheelchair Accessible Vehicles (WAVs) through our sister company, Bristol Street Versa. Here, you will still experience the same high level of customer service, as well as a nationwide service, giving you access to a range of WAVs.
Quality Customer Service
The beauty of our Customer Service Team is not only will they provide you with exceptional service, guidance and help, but they are also available 7 days a week, giving you peace of mind that they are always there for you.
Adaptable
No matter what assistance is required, we will always accommodate you. For example, if you struggle with noisy environments, we will make sure to find a suitable, quiet area to discuss your options.
Our goal is to provide an exceptional service that puts you and your needs first, making sure we are there for you all the time.
For more information about the Motability Scheme, click here.