Welcome to Nissan Derby
Our Services
Parts
Service Plan
MOT
Service
Finance
Latest Stock at Nissan Derby
Latest New Cars in Stock at Nissan Derby
Meet the Team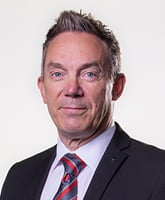 Andrew Moss
CMA General Manager
Email Me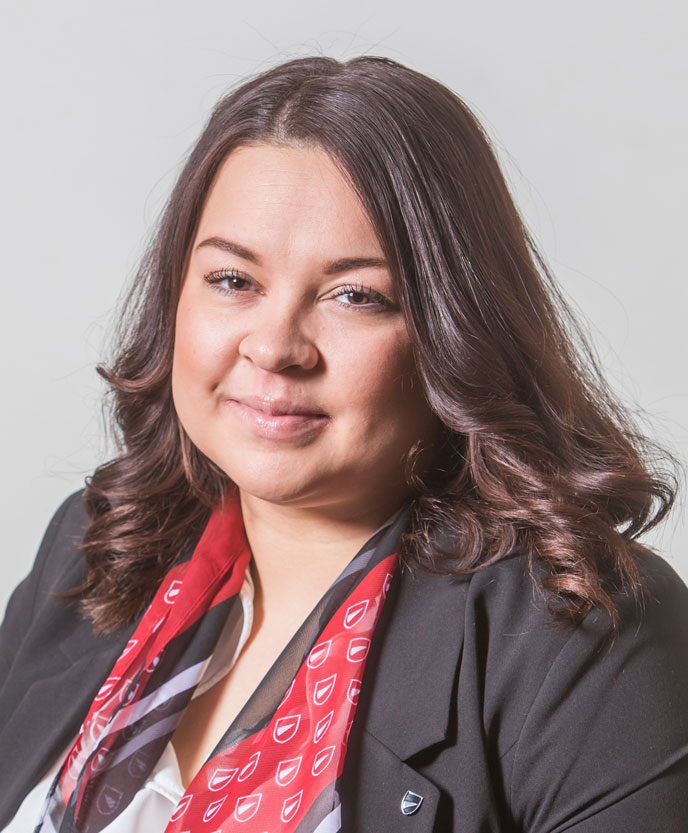 Vikki Brooks
New Car Sales Manager
Email Me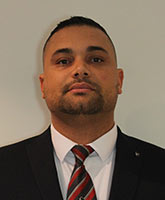 Stephen Wright
Used Car Sales Manager
Email Me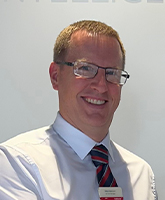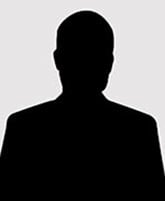 Nick Taylor
Local Business Development Manager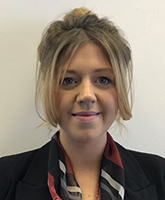 Bridie Hartley
Business Manager (New)
Email Me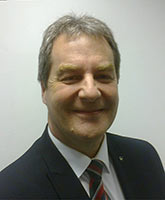 Jamie Brooks
Business Manager (Used)
Email Me
What our customers are saying at

Nissan Derby
I would just like to pass on my thanks to the Sales Executive from the Derby Nissan branch for their professional, yet truly personal approach and assistance in helping me to choose my new car. They were patient and extremely helpful and gave me all the alternatives so I could make an informed choice. They were honest and trustworthy which gave me the confidence to make the best decision for me. At no point did I feel pressured or pestered when they were updating me with my options. They are a credit to your team in Derby so please pass on my thanks. Mrs Bailey

Mrs Bailey
Nissan Derby
Thank you for the positive experience buying my new car. No stress, no pressure. The sales exec guided me through the buying process and I got the package I wanted. I now feel confident and comfortable with my new vehicle. Thanks.

Miss Badger
Nissan Derby
What an awesome way Bristol Street Motors treated me. They picked up my car from home, took it to Derby, serviced it, sent me a video of the steps they took describing them throughout. Absolutely brilliant.

Mr Ward
Nissan Derby
On behalf of me and my sister (who actually bought the car) we believe the sales exec needs some recognition for the quality of service and professionalism provided. We were astonished by the kindness, generosity and thoughtfulness that was delivered to us over this week. Nothing at all was any trouble for them and they consistently went out above and beyond to make us happy. The Sales Exec had a depth of knowledge in the car we were buying and their patience was impeccable. Following our experience, it makes us assured that if we needed advise or to recommend a place to buy a car, Nissan is the place to go. We want to thank you all so much and our car buying has been such a pleasurable experience

Mrs Simon
Nissan Derby
Just popped in today to look at Motability vehicles. The level of service supplied was absolutely excellent. We met the Sales Executive, who was superb, the manner and level of service was beyond what I had expected. I just could not fault in their ENTHUSIASM and professionalism. It has ended up with us choosing a Nissan as our next car. The staff made this possible. The General Manager was also down to earth and honest. Clearly very proud of his staff and unit. Well done Nissan. Thank you for your help.
Mr N Hawkins
Nissan Derby
Looking for a Nissan dealer?
On the lookout for a comprehensive provider of new Nissan and used Nissan models in Derby, Nottingham, Matlock, Loughborough, Ashbourne, Heanor, Matlock, Burton on Trent or Long Eaton? Then look no further than our Nissan Derby dealership. As a Bristol Street Motors dealership, we always have the newest Nissan models on display, including the Nissan Note, Nissan Juke, Nissan X-Trail, Nissan Qashqai, Nissan Leaf, and Nissan Micra, plus many more. As well as being a comprehensive provider of new Nissans, we also deal with high quality used Nissans, with a regularly updated stock being on display. Our range of flexible payment plans should suit everyone, meaning that whatever your budget, you'll be able to find the car that's right for you.
We don't only cater to prospective Nissan buyers, as Nissan Derby has the facilities to offer a range of Nissan servicing options. Whether you're looking for an MOT, service plan, or spare parts, our highly trained mechanics will be able to provide your car with what it needs. Highly trained in Nissan diagnostics techniques and technology, our mechanics will be happy to discuss our car servicing options with you, so you can feel satisfied when you leave your Nissan with us.
Here at Nissan Derby, we always strive to provide you with the best customer service around. Our staff are knowledgeable about all our cars and services, and will always be on hand should you need any questions or queries answered. If you're looking for a used Nissan, new Nissan, or Nissan MOT services, give Nissan Derby a visit. You can find us on Sir Frank Whittle Road, near the West Meadows industrial estate and easily accessible from the A52 and A61. Alternatively, just give us a ring, or feel free to book a servicing or MOT on the Nissan Derby site. We hope to find you a Nissan soon.
*Home delivery on used cars is free if you live under 30 miles from the Bristol Street or Macklin Motors dealership where the vehicle is purchased. Any subsequent delivery cost is calculated at an additional £1 per mile over and above 30 miles.