Connect to a range of remote features with the FordPass app
FordPass Connect becomes even more powerful when it's paired with your smartphone via the FordPass app. Once connected, you can take advantage of a host of innovative new features.
Start your engine from anywhere
In vehicles with an automatic transmission, you can now use your phone to start your car's engine from the comfort of your home, office, or anywhere else. This helps you make sure your car is de-iced, warm and ready to go when you are. This feature automatically locks the doors while the engine is on, and the vehicle still requires your key before it can be driven. So don't worry – your car will stay safe.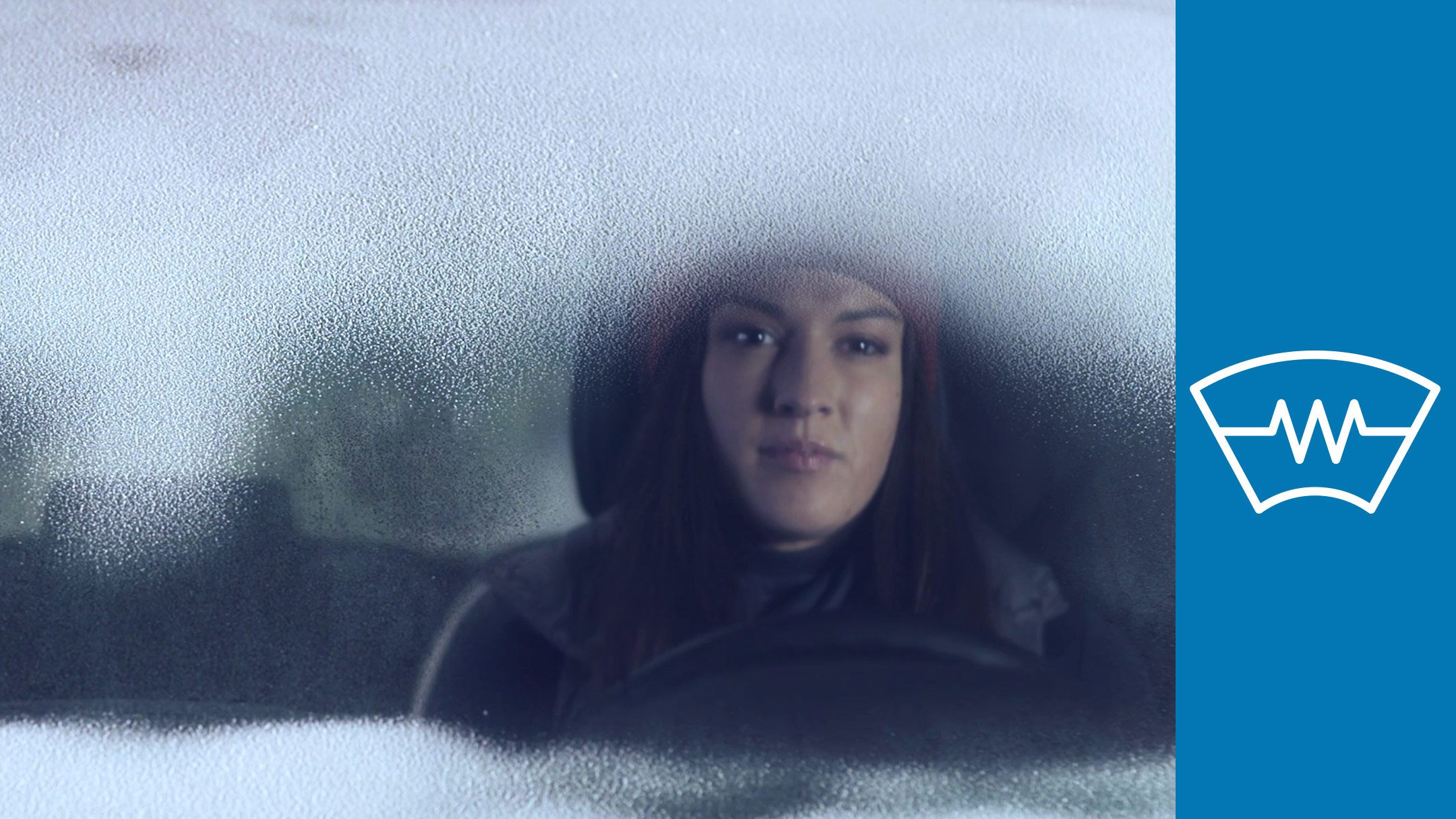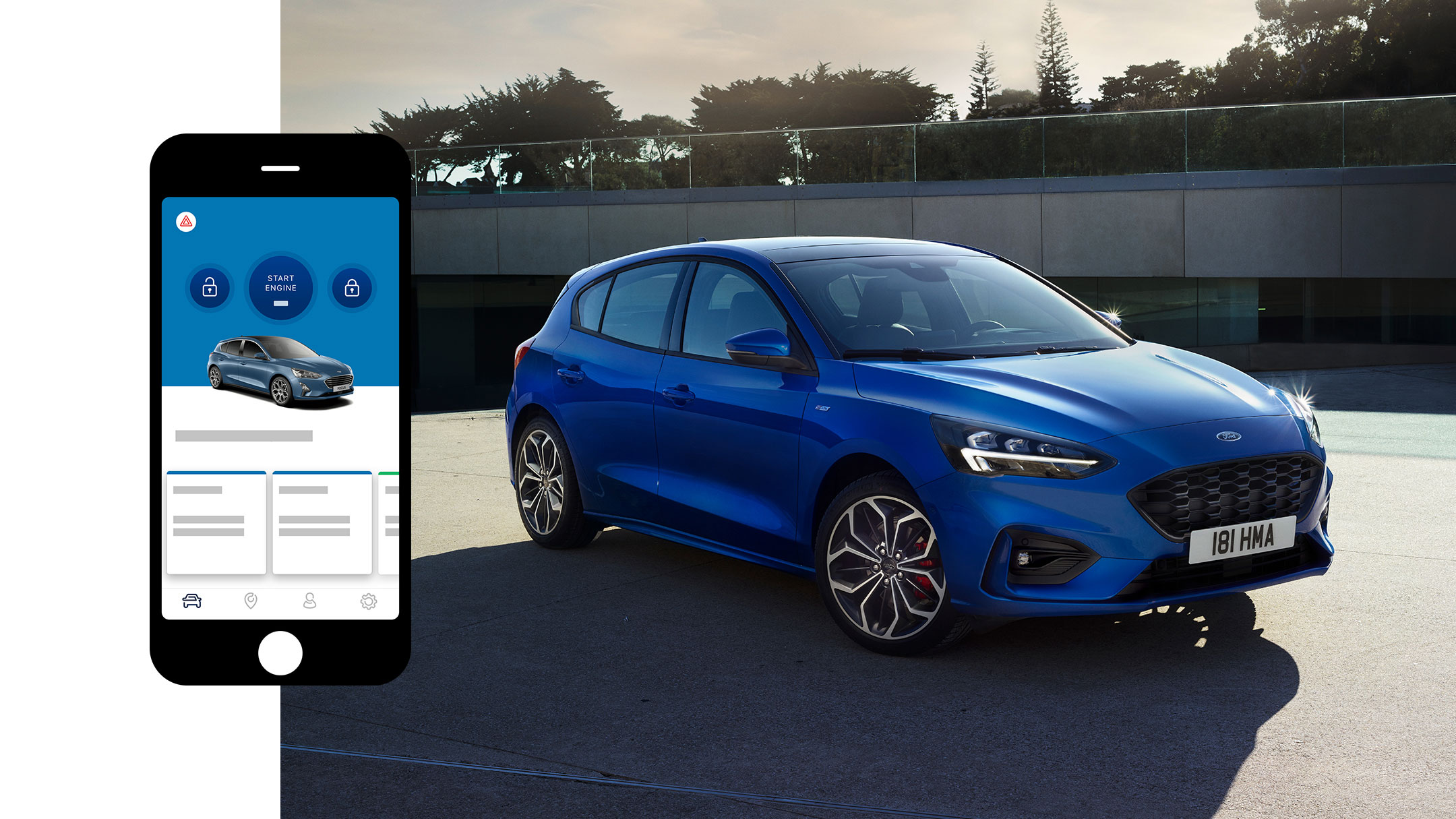 Remote locking and unlocking
Using the FordPass app, you can now lock and unlock your vehicle remotely. This simple feature means there's no need to rush back to your vehicle when you can't remember if you locked the doors. And if you want to let a friend or family member access your vehicle, but you can't meet them in person, then you can unlock the doors with a tap of the app.
Never forget where you parked again
Find your way back to your car when you park in an unfamiliar place, or if you simply can't remember where you left it. A map in the FordPass app shows your car's exact location.