All-New Vauxhall Corsa Was the Best-Selling Car in September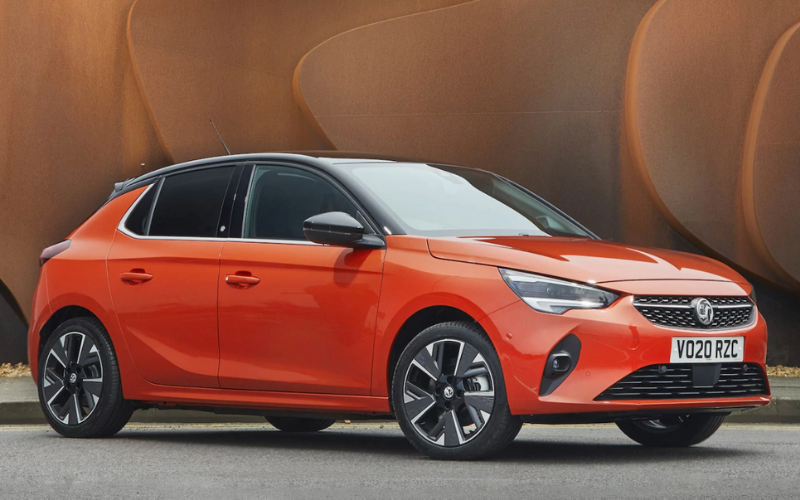 According to the latest figures from the Society of Motor Manufacturers and Traders (SMMT), the all-new Vauxhall Corsa was the best-selling car in the UK for the month of September.
September saw the release of the new 70-plate registrations and the all-new Vauxhall Corsa drove to first place with 10,553 hitting UK roads.
It isn't the first time this year that the all-new Vauxhall Corsa has hit the top spot! In June and July, SMMT new car registration figures showed the Corsa out-selling any other model on the UK market, making it the third time this year the new model has been a best seller.
Since its release in 1982, the Corsa has been a firm favourite for many UK drivers and continues to be a popular choice. Compact, practical and jam-packed with the latest technology, the Corsa is the full package, and this firth-generation model is set to be even better.
Available with a petrol, diesel or all-electric powertrain, the new Corsa offers drivers a chance to choose how they want to drive.
Delivering a range of up to 209 miles, the electric Corsa-e is a great car for a range of lifestyles. Whether you're carrying out the daily commute or travelling further afield, the range of the all-new Corsa-e is ample and gives you the chance to drive everywhere on zero emissions.
For more information and to book a test drive, enquire online, give us a call, or pop down to your local Bristol Street Motors Vauxhall dealership to start your journey today.