Buyers to find bargain used cars as prices stall?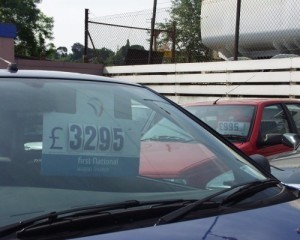 Posted by Louise Clark

Drivers looking for the best price on a second-hand vehicle could be in luck, as figures have shown values declined last month.

Used car buyers opting to invest in a model may have been pleasantly surprised by the lower prices fetched by vehicles in May, when values fell by just over £200 on average.

Figures from auction house British Car Auctions (BCA) highlight that the average price for a used car fell from £5,871 to £5,656 during the month.

BCA communications director Tony Gannon said that demand for the models is no longer as high as it has been and supplies have also increased.

He went on to say that the firm has been speculating for some time that the auto market would return to a more traditional pattern in 2010.

"Values cannot rise inexorably - common sense suggests the market will have peaks and troughs in the typical annual cycle," Mr Gannon added.

Meanwhile, prices for used vans have also dropped by 4.8 per cent last month, meaning consumers could find themselves a bargain by investing while prices are low.