Car crime decline set to please new car drivers?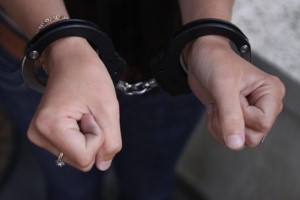 Posted by Sebastian Turkenburg

Figures from the Home Office have shown car crime to have fallen by 16 per cent in recent months.

In its latest quarterly crime update, the government reports that vehicle crime across England and Wales is down, which may be good news for new car drivers who worry their vehicle will become a victim.

Commenting on the figure, Will Thomas, head of motoring at Confused.com, said there are a number of reasons behind the decline.

"There has been emphasis on a more visible police presence; cash strapped Brits have become more vigilant due to the implications of a costly claim, and the brand new cars on the road - thanks to the successful scrappage scheme - carry improved car security," he said.

Confused.com has discovered that the safest place to leave a car unattended is north Scotland and Northern Ireland, with 1.1 per cent and 0.7 per cent of insurance claims respectively in these regions being for vehicle crime.

According to government figures, vehicle crime has dropped by more than 66 per cent since it peaked in 1995.