Used car drivers support call for road safety funding protection?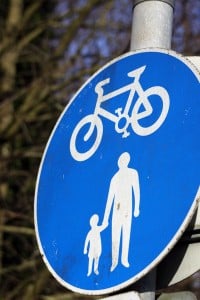 Calls have been made for road safety funding to be safeguarded following the first Budget announcement from the new government.

New and used car drivers may agree with the demands made by the Institute of Advanced Motorists (IAM) to maintain spending to safeguard lives following a range of cuts announced by chancellor George Osborne.

According to the IAM, since road safety targets were introduced in 1990, more than 30,000 lives may have been saved, contributing to a £50 billion benefit for the economy.

Director of policy and research at the IAM Neil Greig commented: "The impact of casualty reduction targets has been enormous.

"Punitive cuts in road safety budgets will jeopardise these huge financial and social gains."

Among the measures outlined in the Budget is an immediate cut of £17.2 million from the specific road safety capital grant and a reduction of £20.6 million in the road safety component of revenue area-based grants.