Older used vans cheaper to run?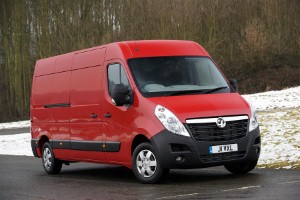 Britons looking for a second-hand van might want to consider older models to keep their costs down.

A study from the European Federation for Transport and Environment has highlighted that returning to 1997 engine power levels could mean vans are cheaper to run and more eco-friendly.

The study showed that optimal engine sizing can cut CO2 emissions of up to 16 per cent, while those looking to buy a used van could see the price decline by ten per cent.

Running costs could be cut by up to 12 per cent.

Kerstin Meyer of Transport and Environment commented: "This study shows that just by returning to the engine power of ten years ago, vans could be cheaper to buy and much more fuel efficient."

She called for an end to the "arms race" of van engine power and suggested optimal engine sizing would create a win-win situation for those looking to save money.

According to government findings, the Mazda 5 is the most efficient minivan available.