Electric Vehicle Drivers are Travelling Further Than Petrol and Diesel Motorists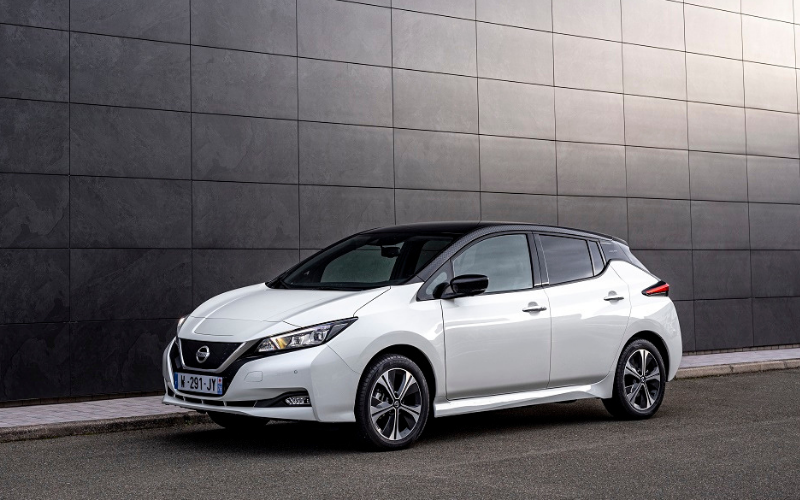 A recent study conducted by Nissan has revealed that European electric vehicle (EV) drivers are travelling annually, an average, 630 'clean' km further than European internal combustion engine (ICE) drivers.
Drivers of EVs travelled a yearly average of more than 14,200km, compared a to an average of 13,600km for ICE drivers.
The study assessed the driving habits of individuals from a number of European countries, including the UK, France, Germany, Netherlands, Spain, Italy, Norway, Sweden and Denmark.
These findings certainly look positive for the future of sustainable motoring, and help present electric vehicles as a key driver in delivering change to tackle environmental challenges.
The study also looked at attitudes towards electric vehicles and the existing infrastructure. 69% of EV drivers said they were happy with the current charging infrastructure available.
Of the 30% of ICE divers who said they were unlikely to consider an electric vehicle any time soon, the vast majority (58%) said their biggest concern was that driving range was too low with EVs. However, 70% of existing EV drivers stated their experience of range had been better than anticipated.
The Nissan LEAF represents the world's first mass market electric car and has attracted over 500,000 owners across the globe. These owners have racked up enough zero emission miles to drive around the world 400,000 times, collectively. This further demonstrates that EV drivers are not held back from driving great distances.
Nissan are currently working to expand their electric range, with an all-electric coupe crossover, the Nissan ARIYA and Nissan Qashqai with e-POWER technology, meaning there'll soon be even more choice for drivers when it comes to selecting a greener model.
To view our latest Nissan LEAF offers and to contact your local dealership, follow the links below: