Female new car drivers 'have more hours driving instruction'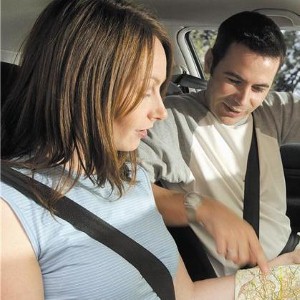 Posted by Louise Clark

Female motorists have been shown to take more lessons behind the wheel than their male counterparts.

Potentially helping them become less likely to prang their new car, women are highlighted as taking 21 official driving lessons before sitting their test, compared with the 17 opted for by men.

The study, by comparison site Confused.com, also discovered that male learners are more likely than females to try and befriend or flirt with their instructor during the exam in a bid to pass their test.

Females were found to be the most nervous before their practical, with more than 90 per cent of women saying they were terrified, while the same was said by 78 per cent of men.

A spokesman for the website said the figures showed men to be the quickest learners, but added this could be down to females being more nervous.

Motorists can opt for extra tuition after passing their test in the form of the Pass Plus scheme, which can also help them achieve a reduction in car insurance costs.