Ford S-Max used to transport Eurovision hopefuls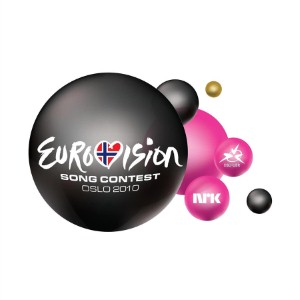 Posted by Louise Clark

Ford drivers may be sharing their vehicle of choice with the singing stars of the future, as the manufacturer has been chosen to provide transport for this year's Eurovision Song Contest artists.

The Ford S-Max, Kuga, Mondeo and Galaxy will all be used to ferry the stars to the final of the contest in Olso, Norway.

Now in its 50th year, the singing event is popular across Europe and famous for its often-quirky entries and amusing commentary.

Delivering the Ford's Eurovision vehicle supply was Hanne Krogh, of female group Bobbysocks, which won the Eurovision in 1985.

She commented that Ford has also helped her and her bandmates during their stint on the show 25 years ago, providing them with a pink Escort Cabriolet.

This year's final will take place on May 29th with the ten qualifiers recently announced as Bosnia & Herzegovina, Moldova, Russia, Greece, Portugal, Belarus, Serbia, Belgium, Albania and Iceland.