Mazda MX-30 Revealed At The Tokyo Motor Show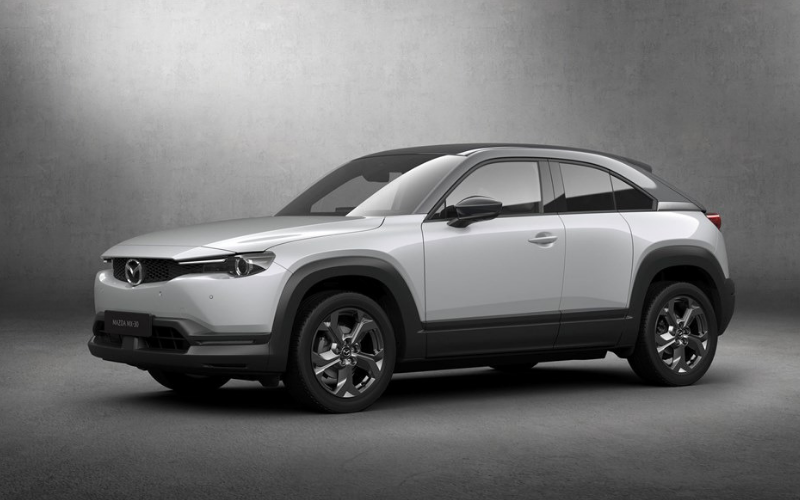 LIGHTS, CAMERA, ACCELERATE!
Mazda has stolen the spotlight at the Tokyo Motor Show with the unveiling of its very first, all-electric SUV: The Mazda MX-30.
It's been hailed the all-electric vehicle for every day, designed to fit like a glove into your life.
TomikoTakeuchi, Program Manager for the Mx-30 explained: "the car has been mindfully designed with a purpose: your life."
So, how will the all-new electric Mazda MX-30 fit into your lifestyle?
Range and Charging
Range and charging are probably the first things people want to know about when it comes to electric vehicles.
Does it have a long enough range?
Is charging going to be a hassle?
With the Mazda MX-30, you won't have to worry.
The all-electric vehicle has a range of approximately 124 miles, which is ample for running your daily errands. Whether it be the school run, the work commute or the Saturday morning football match, the range of the Mazda MX-30 will go the distance.
If you are out and about, you can re-charge to 80% capacity in only 30-40 minutes with a rapid charger, giving you time to grab a coffee from the service station or get your weekly gym class fitted in.
Charging has also never been easier.
With more and more charging stations popping up over the UK, the electric MX-30 can be plugged into any standard charge point.
Even more conveniently, you could plug in your Mazda MX-30 at home with a wall box, whereby it will recharge in around 4.5 hours – so while you sleep, your car will be preparing itself to be ready for the morning.
Design
It's stylish, it's spacious and it's sustainable!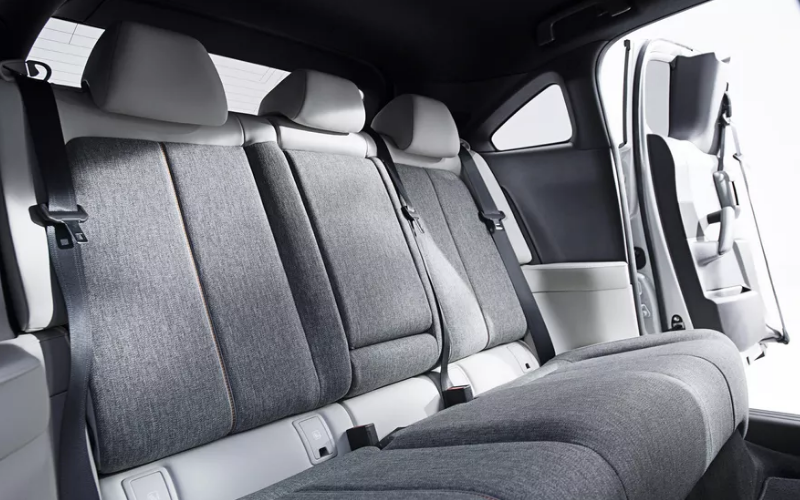 The all-new Mazda MX-30 SUV has been designed to accommodate you and the environment.
Mazda has gone that extra mile with their all-new electric vehicle.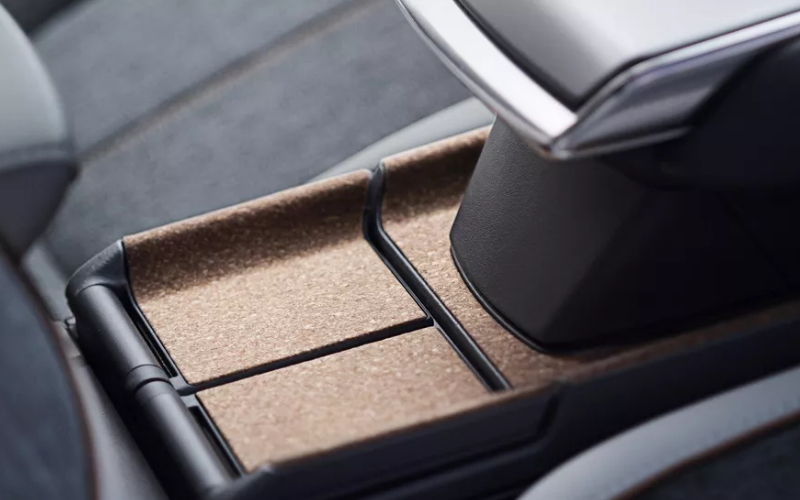 As well as creating a zero-emission car, they have used recycled materials for the interior, which not only last and add comfort to your journey, but it makes the all-electric Mazda MX-30 kinder to the environment.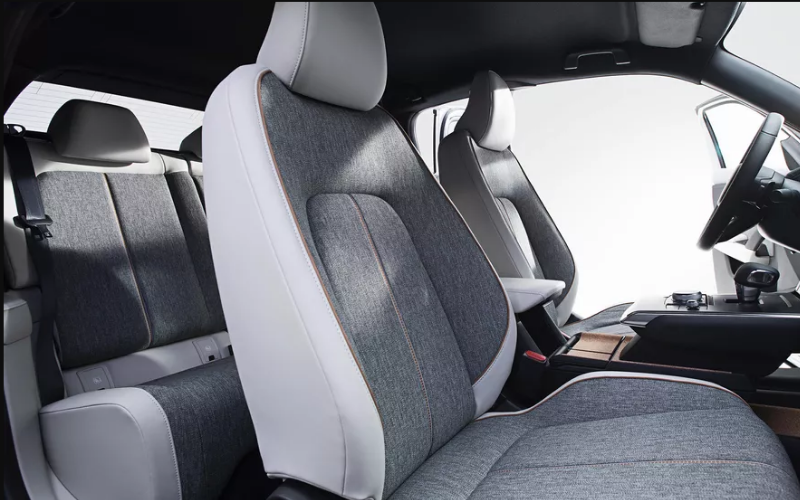 Something that really blew the audience away at the Tokyo Motor Show was the freestyle doors, making it super easy to get in and out no matter your age! Whether you're accommodating for a car seat or an elderly family member, the design of the doors will make everyone's journey easier and more convenient.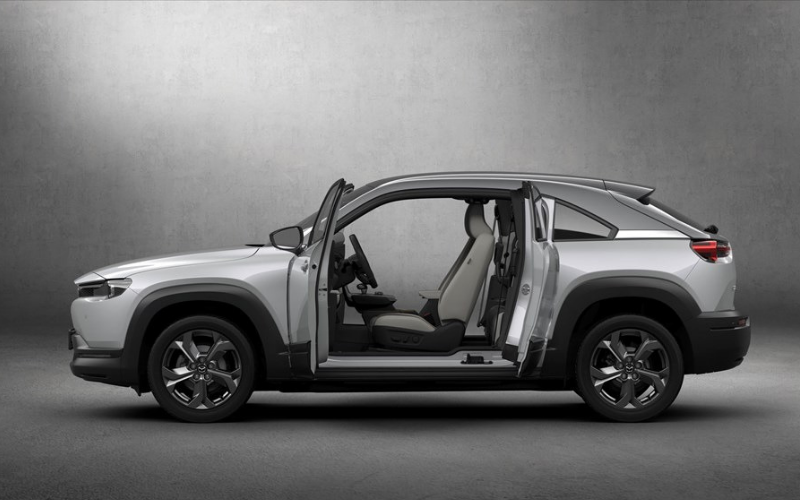 The SUV will also accommodate your holiday essentials when you need to pack up and enjoy some family time. The boot space and interior are great if you're not a light packer – but still, maybe leave the kitchen sink at home!
Safety
It's safe to say, the Mazda MX-30 will be your very own personal bodyguard, featuring top safety features to keep you and your passengers protected!
Lane-keep Assist System? Check!
Blind Spot Monitoring? Check!
Lane Departure Warning System? Check!
Smart City Brake Support? Check!
Driving has never been safer!
It's an exciting time for Mazda, and here at Bristol Street Motors, we're really excited for the MX-30 to hit the roads!
You can expect the all-new, all-electric Mazda MX-30 to roll from the red carpet onto UK roads in 2020, but make sure you stay tuned for more details to be revealed!
Learn more about electric vehicles