New car drivers unaware of medication rules?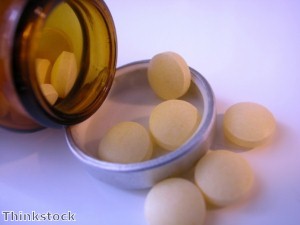 Drivers looking to keep their newly-bought vehicles intact might want to heed the advice of a motoring firm and make sure medication they take does not hamper their driving ability.

A study by GEM Motoring Assist has shown that 12 per cent of motorists are not aware they could be breaking the law by driving under the influence of certain medicines, meaning they could also be putting their new cars at risk of damage.

Additionally, almost a third of people questioned admitted to driving regularly after taking medication, with one in ten respondents noticing that their motoring ability was affected.

The firm's chief executive officer David Williams commented that the survey "seemed to highlight the feeling that there is a lack of readily available information for those who want to know more about medication they may be taking".

In response to the findings, GEM has created a leaflet with information on the issue for drivers to download online. It warns that motorists should be aware that if their ability is negatively affected by pills, they could face the same penalties as drink drivers.