'New cars to increasingly be bought online'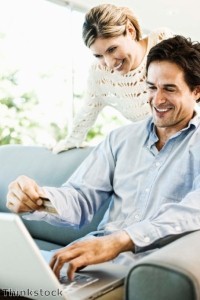 Posted by Craig Salter

Motorists looking to invest in new vehicles are increasingly going to complete sales online in years to come, it has been suggested.

Web management company for the automotive sector Gforces has predicted that new car sales online will account for 20 per cent of total transactions within five years.

The firm suggested that some drivers will continue going to dealerships to opt for a test drive, but with safety improvements and extended warranties, many motorists now see no need to try the vehicle out before buying.

"People are more comfortable with purchasing large products online," commented Tim Smith, GForces commercial director.

He added that the predictions show the "fantastic opportunity" available for car traders who organise their online presence ahead of the forthcoming swing towards online vehicle buying.

Earlier this year, consumer group Which? revealed that its tests highlighted 12 of 14 popular cars as being cheaper to buy online than in a showroom.