New Chevrolet concept vehicle unveiled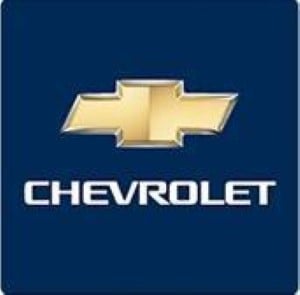 Posted by Louise Clark

Chevrolet has unveiled a new electric vehicle in China that is set to enter the market next year.

The new Chevrolet Volt vehicle will utilise fuel-saving technology to provide drivers with an economical performance while reducing their carbon footprint.

In preparation for the car's launch, the firm has revealed its Volt MPV5 electric concept in Beijing, highlighting the vehicle as a five-passenger multi-purpose crossover.

According to the brand, the new Chevrolet borrows design concept from the forthcoming Volt and boasts one of the most aerodynamic front fascias in its segment.

Meanwhile, fitted with a Voltec propulsion system, the vehicle can achieve 51.5 kilometres on electric power alone, with the 1.4-litre engine revving into action once the battery is depleted.

Kevin Wale, president and managing director of the GM China Group, commented: "GM is committed to finding and adopting solutions, which include the electrification of the automobile."

The firm also recently released its new Chevrolet, the Spark, in the UK.