New Volkswagen Golf blue-e-motion unveiled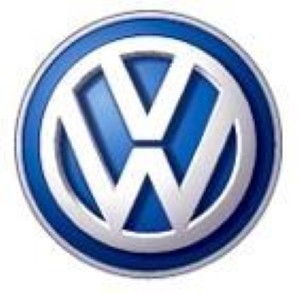 Posted by Louise Clark

Volkswagen has announced its plans for the future with the unveiling of its latest model, the Golf blue-e-motion.

The new Volkswagen, which can achieve atop speed of 86 miles per hour, is powered by lithium-ion batteries located in its boot, along with an electric motor.

A fleet of the models will be put into testing next year ahead of production beginning in2013.

"Future electric cars give us enormous opportunities for reshaping mobility to be even more sustainable," commented Professor Martin Winterkorn, chairman of Volkswagen AG's board of management.

He went on to say it is important to ensure the energy used to operate the green vehicles is produced through renewable sources and called upon governments to back the renewables drive by setting up power plants to generate such energy.

Meanwhile, the firm recently unveiled its new Touran vehicle in Leipzig and announced revisions to its Passat CC offering.