New Volvos cater for hay fever sufferers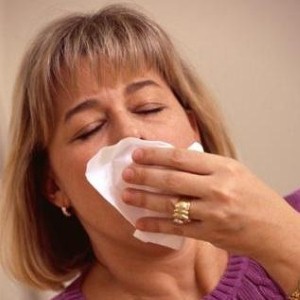 Hay fever sufferers looking to purchase a new vehicle might want to consider the Volvo range.

The car maker has said its autos can provide relief for ten million drivers who are stricken with hay fever every summer, as new Volvos have pollen filters fitted as standard.

According to the firm, its filters not only clean the air in the passenger compartment but also remove the particles that cause allergies.

"A ride in a car can actually make breathing easier for many sufferers when the problem becomes acute," said Andreas Andersson, manager of allergy-optimised car interiors at Volvo Cars.

For those motorists who find they still suffer despite the filter, Volvo has created an automatic Air Quality System and a Clean Zone Interior Package that could help to reduce symptoms further.

According to the NHS, hay fever affects around 20 per cent of the UK population, commonly causing sneezing, watering or itchy eyes and a runny nose.