Now the best time to sell used cars and vans?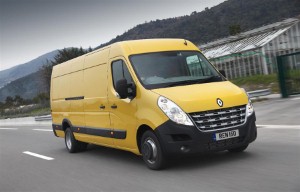 Posted by Sebastian Turkenburg

Motorists could find that by selling their used car or van now, they get the best offer for their vehicles.

Figures from British Car Auctions (BCA) have shown that the value of used vans rose in April, reaching an average of £4,693.

In the fleet/lease sector, values rose by £50 to reach £5,176, while nearly-new models rose by £808 to £10,844.

Second-hand vans sold under part-exchange deals improved in value by £72 to £2,715, marking a rise of 2.7 per cent.

BCA's Duncan Ward commented "Although we are in a period when we might typically expect prices to stall, values continue to march on."

He added that there is lots of competition for vans being sold amid high demand for the vehicles coupled with relatively low stock supplies.

Meanwhile, the firm also recently highlighted that the value of used cars rose in April to an average of £5,871.