Order Books Are Open for the New CUPRA Formentor E-HYBRID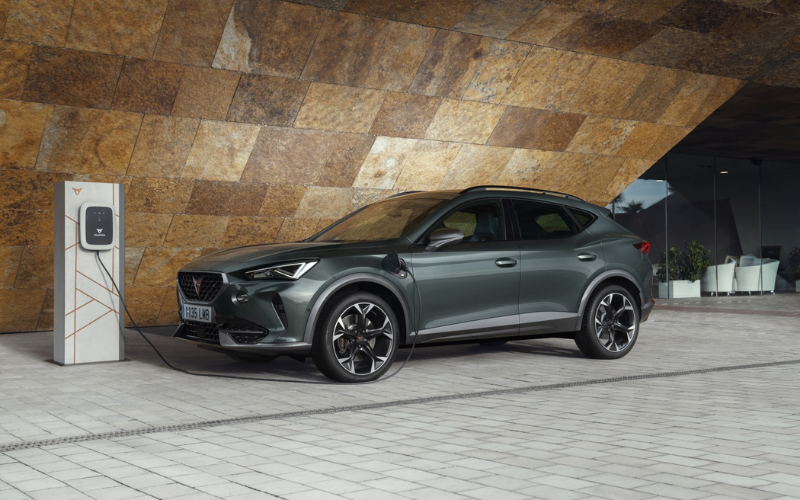 Production of the new CUPRA Formentor e-HYBRID has started and order books are now open, with prices starting from £38,625.
Since its launch last year, the Formentor has been a huge success and has even been shortlisted for the European Car of the Year 2021 title. Now, CUPRA's first bespoke model is available with two plug-in hybrid powertrain options, following in the same tracks as the CUPRA Leon e-HYBRID, and will be joined later this year by the brand's first-ever, all-electric model, the CUPRA El-Born.
CUPRA and SEAT President, Wayne Griffiths, commented: "The CUPRA Formentor e-HYBRID represents the essence of the brand and will be key to doubling sales volume compared to 2020. Our goal is for the Formentor to represent 50% of CUPRA sales in 2021, half of which will be plug-in hybrid versions. Electric hybrid sales in Europe amounted to 11.9% of total sales in 2020, up from 5.7% in 2019. The market will continue to grow and enable the transition to electrification."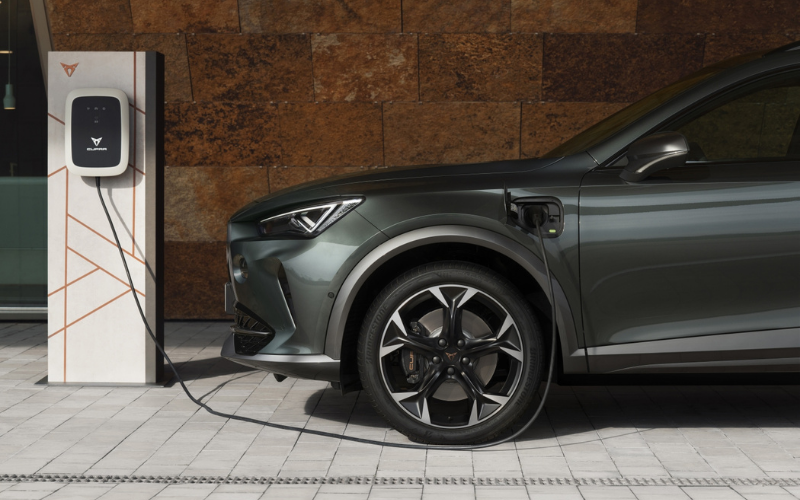 Customers will have two trim levels to choose from - VZ1 or VZ2 trim – both of which come with innovative technology and superb design features as standard. The VZ1 model will deliver an all-electric range of up to 34 miles, while the VZ2 will offer approximately 32 miles. Both models will only take 3 and half hours to reach full charge, making it convenient for any lifestyle.
Although emissions have been reduced, performance has not been compromised and the new Formentor e-HYBRID will still live up to CUPRA standards. The combination of the 1.4-litre petrol engine, 85kW electric motor and 13kWh battery means the Formentor e-HYBRID is capable of producing a maximum torque of 400Nm and can reach 0-62mph in 7.0 seconds, with a top speed of 130mph.
Suitable for a range of lifestyles, the CUPRA Formentor e-HYBRID ticks all the boxes for being a great car. It's spacious; jam-packed with innovative technology; delivers a first-class performance on every journey; and will now help drivers reduce their emissions and improve air quality.
For more information or to make an enquiry, visit us online or call your local Bristol Street Motors CUPRA dealership today.
View our latest Formentor deals