'Premium used cars still popular despite fuel price rises'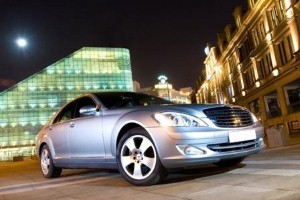 Posted by Louise Clark

Premium vehicles that use lots of fuel are not feeling the ill-effects of rising petrol prices, research has shown.

Findings by vehicle valuation expert Glass's has highlighted that premium used cars are still in demand among Britons.

Fuel prices may have risen to in excess of 120p per litre but the thirstiest vehicles on the market are thriving, with the desire to own premium cars still high.

Luxury autos, SUVs and supercars have all seen their values rise recently, along with family vehicles.

Glass's managing editor Adrian Rushmore commented: "Even though we expect used car buyers to choose more fuel-efficient cars in future, we are not predicting the demise of the large 4x4, luxury and supercar sectors."

The firm recently reported that some supercar fans have been paying £25,000 above the list price for the forthcoming Ferrari 458 Italia in order to bypass the three-year waiting list.