Production of the New Formentor has Begun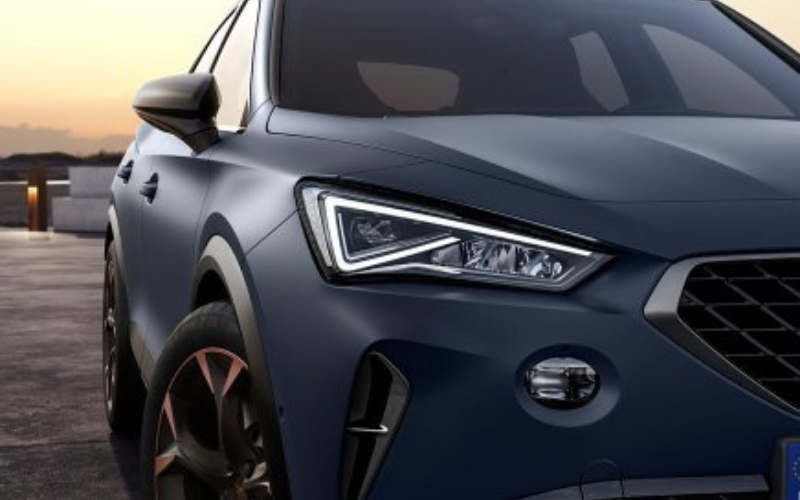 Production of the New CUPRA Formentor has begun, with the first vehicles expected to arrive in the UK towards the end of 2020.
It is the first model designed and developed for CUPRA alone, and will be available with petrol and plug-in hybrid engines to give customers the power to choose the way they want to drive.
Wayne Griffiths, SEAT and CUPRA President, said: "The new Formentor is a big step for CUPRA. As its first uniquely developed car, it will make the brand grow, be more visible and more desirable. We aim to exceed our initial goal of doubling CUPRA's sales volume with the launch of this car and break into new markets thanks to its wide range of engines. I am convinced that this model will change the future of the CUPRA brand."
CUPRA enters the CUV segment with its most powerful model to date, which features advanced technology, show-stopping style and high-performing engine options, making it a strong contender in the CUV market.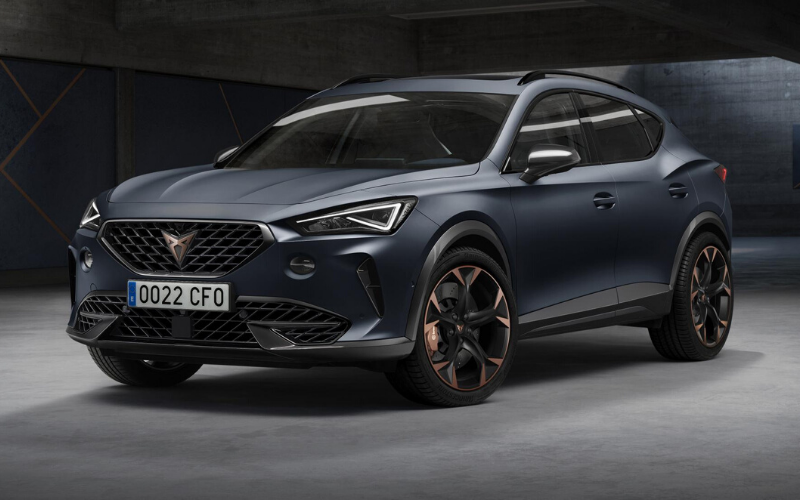 The brand has sold more than 55,000 vehicles since 2018 and, with more models due to be released, CUPRA is becoming the car manufacturer to watch.
Joining the Formentor under the CUPRA brand will be the Ateca and Leon, which are expected to arrive in the UK later this year, followed by the all-electric CUPRA el-Born in 2021.
Order books are already open for the New Formentor, with first arrivals expected later this year.
For more information and to keep in the loop with the progress of the New CUPRA Formentor, make sure to keep checking our newsroom for all the latest updates.