Renault Unveils the All-New Renault Kangoo Van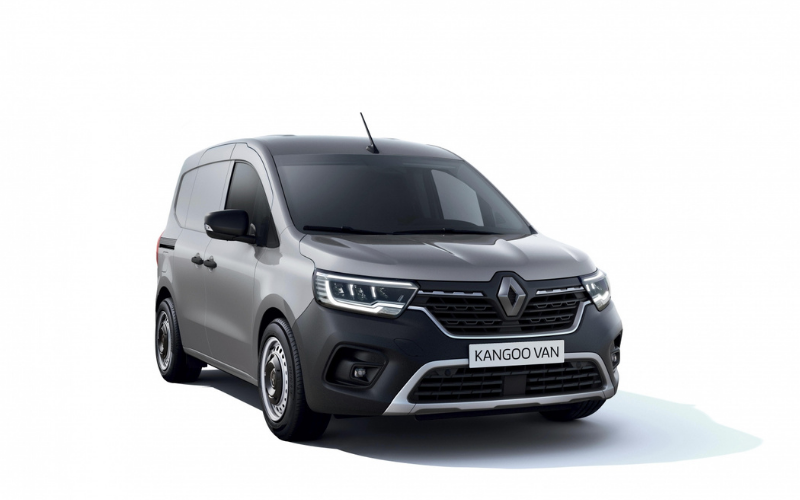 It's time to get excited as Renault PRO+ has announced the first details of the new Renault Kangoo Van.
The light commercial is back and better than ever with a striking, new exterior, as well as a modern interior, jam-packed with advanced infotainment and technology.
Combining practicality and versatility, the new Kangoo is the perfect commercial van to assist you through your busy working day.
The range will again be offering an 100% electric version, which will reduce your carbon footprint with its zero-emissions.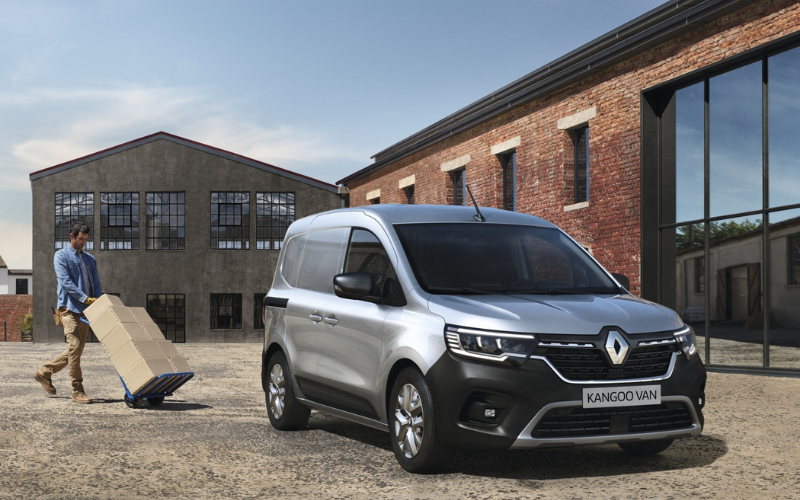 Stylish Exterior
The all-new Kangoo bodes a stylish exterior with an elegant chrome line between the grille and the front bumper. The van has a sleek and sophisticated look and has been completely redesigned.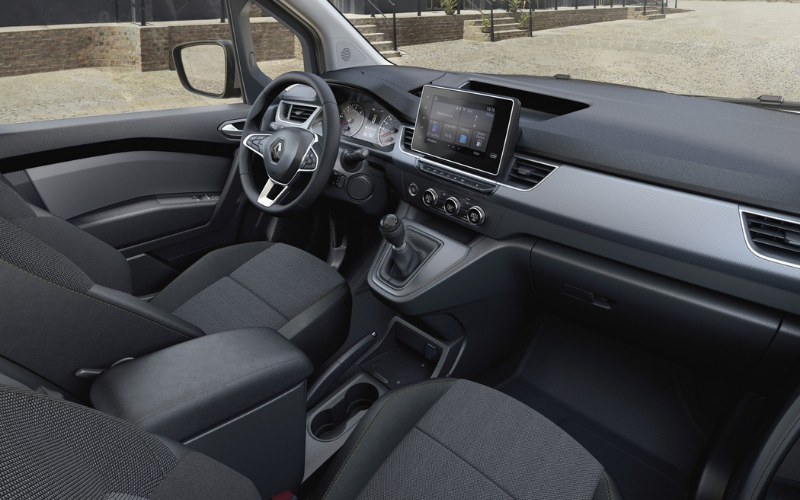 Sophisticated Interior
The Kangoo's interior is packed with state-of-the-art technology to help you navigate through your working day. The new horizontal dashboard has a modern appearance and numerous storage spaces.
Experience ultimate comfort with redesigned seats that have been designed for support and durability.
It's Always There For You
Convenience and safety are at the forefront of Renault's mind as the new Kangoo is equipped with the Renault EASY LINK multimedia system and new driving aids including the Permanent Rear View digital interior mirror.
Feel at ease as the new system provides top-notch rear visibility and other new features include a host of new Advanced Driver Assistance Systems.
Keep an eye on our newsroom as further details of the new Renault Kangoo Van will be released in 2021.
In the meantime, why not browse the wide range of Renault Kangoos we have available on our website.