Richard Hammond's Mid-Life Crisis: The Ford Ranger Raptor as a Luxury Pick-Up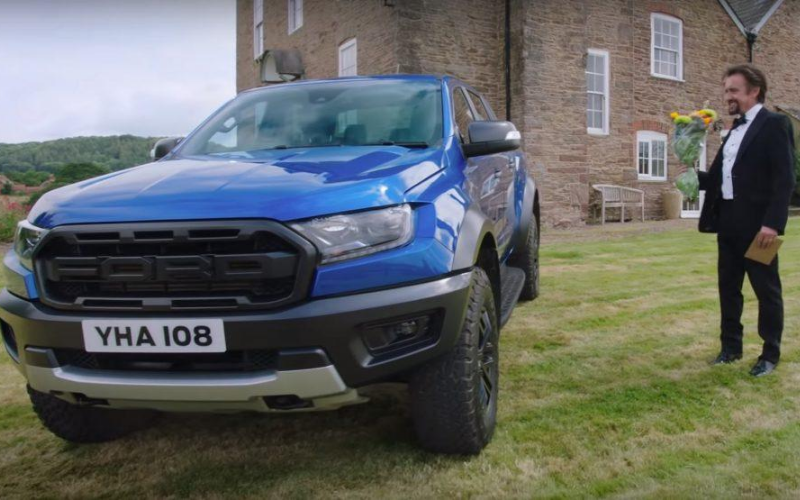 Richard Hammond is turning 50, and to mark this milestone, he is putting the Ford Ranger Raptor to the test.
The former Top Gear star is celebrating his mid-life crisis with the Ford Ranger Raptor, exploring how it can fit into a range of lifestyles, including business and family life.
Throughout his career, Hammond has driven some the world's fastest supercars, raced the most advanced superbikes and even flown across the country in his very own helicopter.
But what's his experience with a pick-up truck?
In this 3-part series, Richard Hammond showcases how the Ford Ranger Raptor can adapt to any lifestyle. With the Raptor, Hammond admits: "I can satisfy my inner child and still do grown up things, go about my business."
We've already seen Hammond use the Ford Ranger Raptor as a business pick-up and as a family pick-up, but how does it fit into a luxury lifestyle?
In this third and final episode, Hammond and his wife are off to a dinner party... and yes, they're taking the Raptor with them!
Watch Episode 3:
Why the Ford Ranger Raptor is a Great Luxury Pick-Up
For a luxury lifestyle, you need a luxury experience and, like Hammond said, "this is a luxury car, wrapped in an Ironman suit."
Read on to find out how the Ford Ranger Raptor will add a touch of luxury to your life.
The Luxury of Space
No matter how much luggage you have, the Raptor will be able to accommodate you.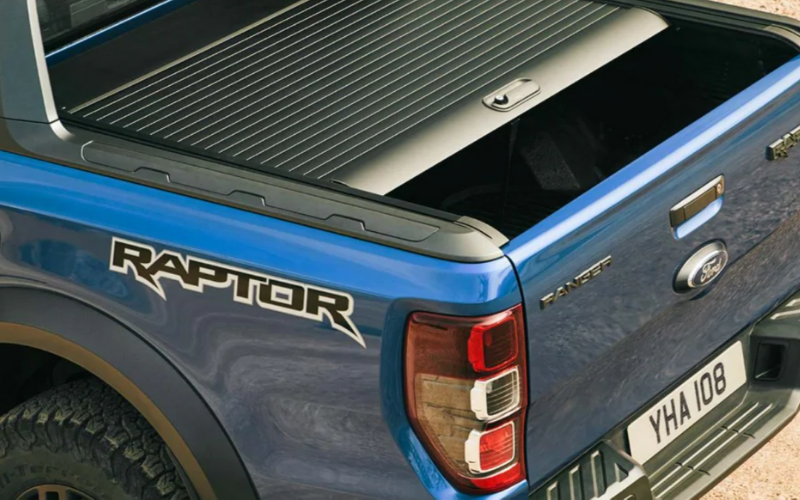 The Raptor features some great storage holders inside the cabin to ensure it's kept clean, tidy and decluttered, and the lockable tailgate is a great feature to store the luggage for a weekend away in the country.
Sophisticated Intelligence
The Raptor is jam-packed with the latest technology, making it a super intelligent vehicle.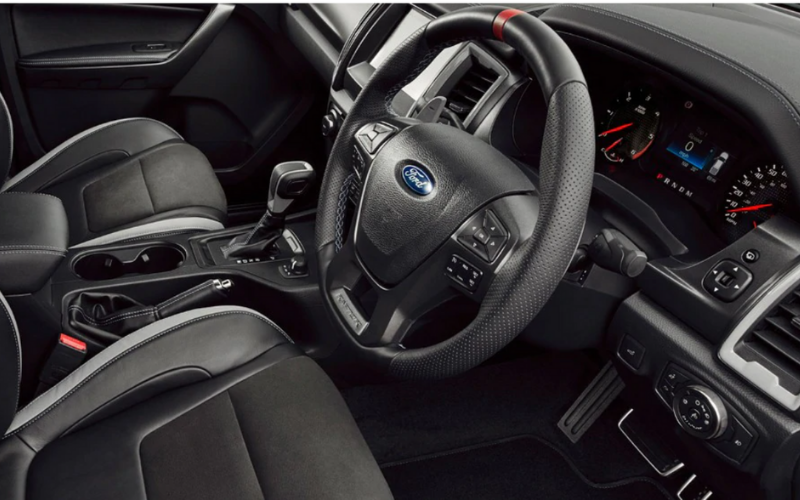 The Satellite Navigation system includes a 'breadcrumbs' feature, which means whenever you drive, it will leave a virtual trail, so you will always find your way back home.
Sleek Exterior
Sleek, suave and super sophisticated, the Raptor is a style icon everyone wants to be seen in.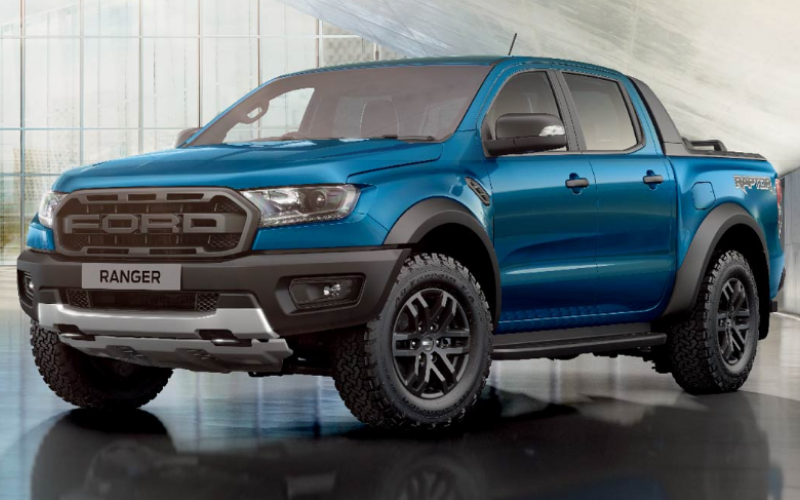 The widened front and rear wings create a dominating stance, to ensure everyone knows that you own the road. The aluminium skid plate and alloy side steps are also great additions, which not only keep your vehicle protected, but they also add the final touch to the exterior style for a refined finish.
So, if you're looking for your next luxury car, the Ford Ranger Raptor could be the one you're looking for And, there has never been a better time to purchase then now because the Ranger Raptor is now available with 0% APR representative finance on Ford Options and Ford Acquire. But hurry - limited time only!