SUVs are now the best selling cars in Europe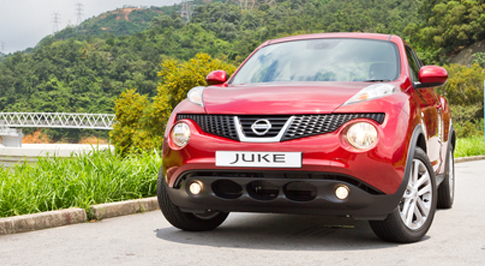 New SUV registrations overtook superminis in 2015, rising by 24% to 3.2 million, with the biggest surge in numbers coming from small SUVs. Data from Jato has revealed a massive growth in sales from smaller "crossover" SUVs such as the Nissan Juke. The highest number of SUV registrations took place in the UK, which recorded 129,000 unit increase year on year. In Spain, Denmark, Greece, Portugal, and Croatia, growth of over 40% has been reported in 2015 – with Portugal reporting a whopping 50% increase in sales since 2014.
The best-selling small SUV was the Renault Captur, a successful variant on the much loved Espace, one of the original MPV designs. The Nissan Qashqai and Volvo XC60 topped the compact and mid-size SUV charts, respectively.
Perhaps due to the upsurge in interest in the SUV sector, large sedans and station wagons have experienced a drop in new registrations, down 1%, with luxury sedans falling in sales by 6%.