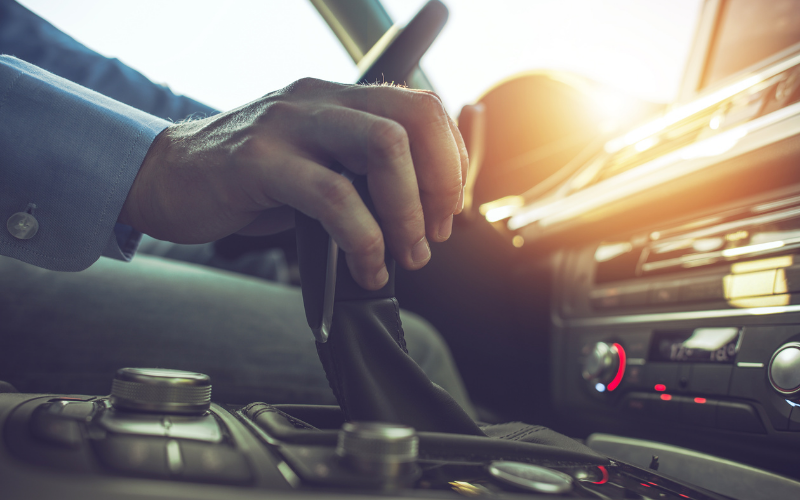 We Know ourselves it's a daunting time when it comes to taking your driving test - so here is a simple guide with some tips and tricks to help you through it.
Here is a basic breakdown of things you can do to prepare for both your driving theory and practical test with ease.
How to pass your driving test

First of all, it must be disclaimed that there is no guaranteed way of passing your driving test. However, this guide will provide the need to know for steps you can take to prepare for your test.
The first step is to decide which driving lesson plan you wish to follow, whether that being a week-long intensive course or the usual method of spreading your lessons out over a few months. If you're a fairly confident person and are raring and ready to go, then by all means the intensive course is probably the perfect choice for you! On the other hand, the slow and steady method allows you to prepare for your test in your own time, giving you a chance to gain more experience and build up your confidence on the roads.
Do your homework
This doesn't just apply to sitting behind the wheel, but also for your theory test. When it comes to the theory portion of your driving test, the best advice we can give you is practice, practice, practice! There are various apps and online tests that will provide a range of mock questions that may appear in your theory test, as well as a hazard perception simulation.
The DVLA's official app is very helpful, including mock questions, clips and even a digital copy of the Highway Code.
Know the manoeuvres
One of the most important things you can do is be clued up on any of the possible manoeuvres you may be asked to perform, including:
Pulling over to the left - you may be asked to perform this movement multiple times throughout your test, so do not let it throw you if you are asked to do this more than once.
Drive into a bay - This includes driving forward into a parking bay and reversing back out in order to continue with the rest of your test.
Reverse into a bay - This includes reversing into a parking bay and driving back out in order to continue with the rest of your test.
Parallel parking - The best thing to do in case of this manoeuvre is to take your time and use the reference points that you would have been taught during your lessons.
An emergency stop - The key to this manoeuvre is awaiting instruction, taking action immediately, observing and moving off.
Do keep in mind that you may be asked to perform a parking manoeuvre at any point during your test, whether this is the beginning, during or at the end of the test.
Taking the test
Take your time
This applies to both being on the road and taking your theory test. It's not about who can pass their test the quickest - not everyone is the same, so if you don't feel completely confident, you might be better off taking those few extra lessons before you jump behind the wheel for real. In terms of your theory exam, just make sure to take a deep breath and read each question carefully - it could be the difference between passing and failing.
Stay calm
This is always easier said than done, but one of the best things to do to stay calm is to make sure you get a good night's sleep and arrive at the test centre with plenty of time to spare.
Follow the rules of the road
Don't panic if you miss a turn when following directions from your test instructor - following the rules of the road is the most important thing and making a mistake does not necessarily mean you will fail your test. An acknowledgment you have made an error can help as this is something that could easily occur in an everyday driving situation.
Listen
This is a simple but important tip, as feedback from parents, instructors and examiners could be the deciding factor between passing and failing your driving test. Even if you fail, you can learn from the mistakes you made to be able to pass on your next attempt.
We hope this guide has been helpful in preparing for your driving test, but more importantly - GOOD LUCK!