The UK's Fastest Selling Used Car Is The Electric Renault Zoe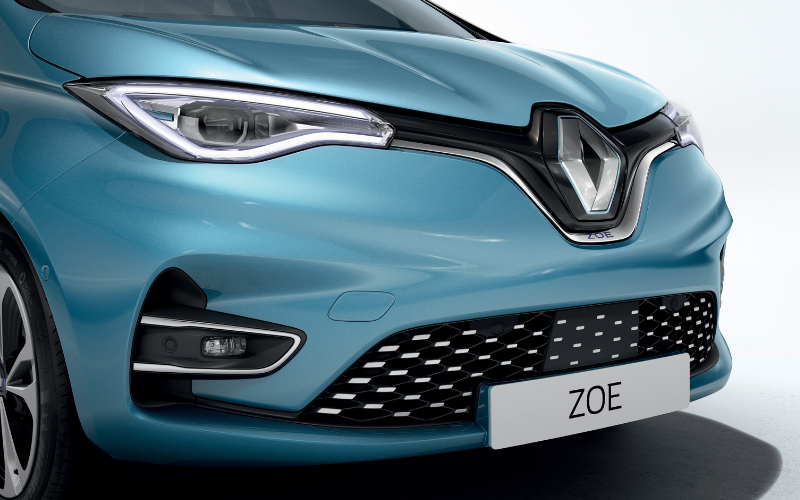 The electric Renault Zoe has ranked number one in the latest results from the Auto Trader Fastest Selling Index.
Ranking three times in the top four fastest selling positions, the 2015 electric Renault Zoe model is the fastest selling used car in the UK.
This is the third time an electric vehicle has come out on top and the second time for the Renault Zoe, who first took pole position in 2018.
However, it is the first time the electric vehicle from Renault has taken first, second and fourth place.
The results clarify that consumers are looking towards an electric future, opting for smaller and more fuel-efficient vehicles.
The Director of Commercial Products from Auto Trader, Karolina Edwards-Smajda, said:
"This month's result is hugely significant as it marks the first time a pure electric has taken both the first and second spot on our list of fastest turners, and it's only the third time since we've been tracking the market that one has been named the overall fastest."
As the charging infrastructure improves, the range of electric vehicles increases and the awareness of EVs broadens, the appeal to make the switch is growing and these findings from the Auto Trader Fastest Selling Index proves this.
After the success of the 2015, 2016, and 2017 Renault Zoe model it sets the all-new Zoe, which now has a range of up to 243 miles, in good stead to be just as successful.