'Used cars improve in value'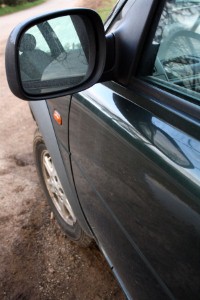 Posted by Sebastian Turkenburg

Britons thinking of selling their second-hand vehicles could find that now is the best time to get a good price for their model.

Figures from British Car Auctions (BCA) have shown most sectors of the used car market to have experienced a rise in values.

"This month's figures show the used car market is currently underpinned by plenty of demand across the board, suggesting a good level of confidence in the early part of the year," commented BCA communications director Tony Gannon.

He added that healthier levels of retail activity in the used cars sector has been shown by increased volumes and improved values, which is positive news for the motor industry as it emerges from the recession.

The figures showed the average value for cars sold in March was £5,791, down by 2.8 per cent compared with February but ahead by £209 or 3.7 per cent in year-on-year statistics.

Meanwhile, the firm commented that used van values also rose in March.